Commercial HVAC
Save When You Choose EZ Comfort Air Conditioning & Heating
Get a Free Quote Today!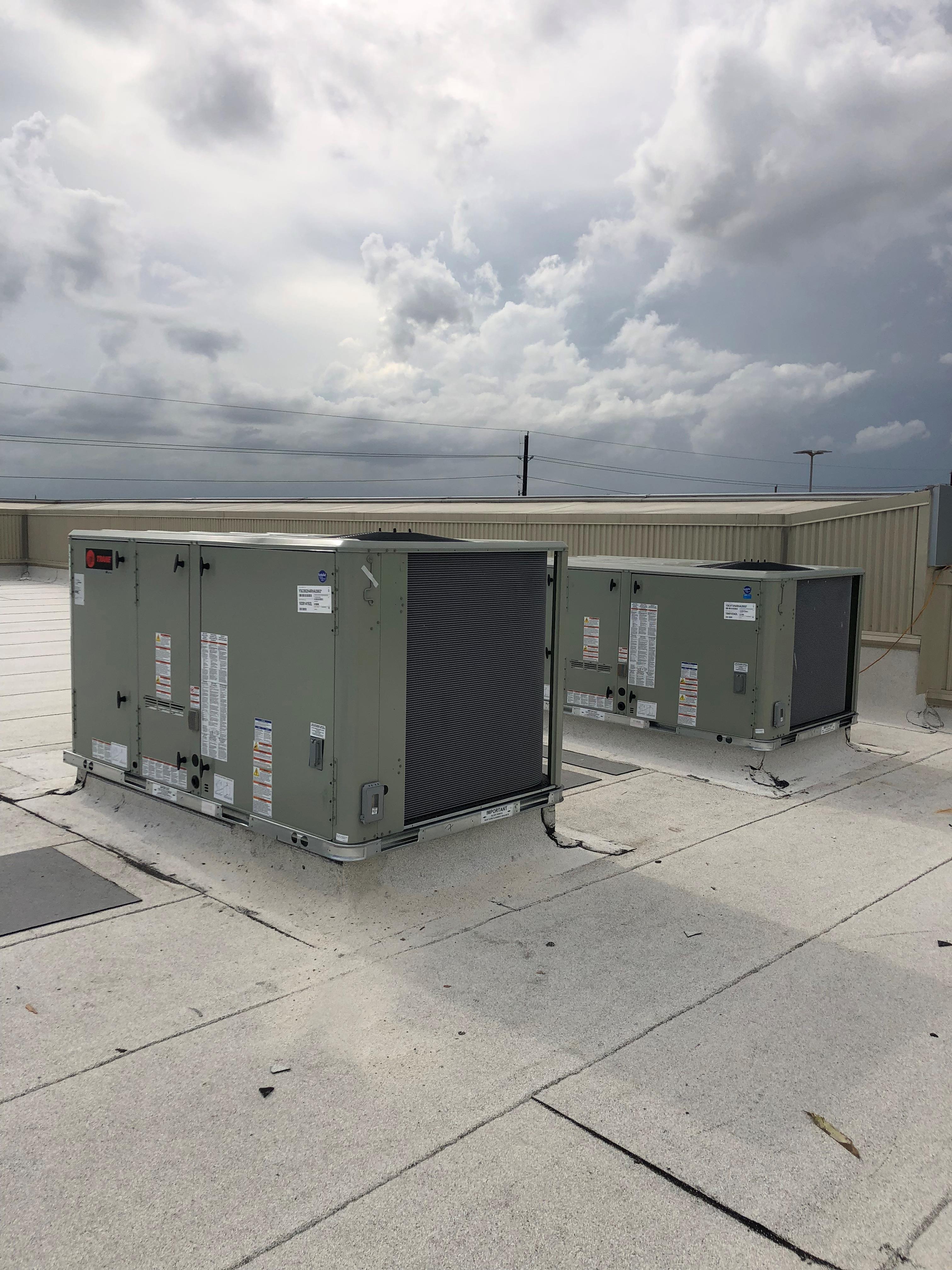 Atascocita Commercial HVAC Services
Commercial Heating, Air Conditioning, and More for Harris County Customers
EZ Comfort Air Conditioning & Heating is an industry leader in commercial HVAC services, offering solutions and maintenance plans designed to accommodate the specific needs of your business. With our expertise, we can provide reliable, energy-efficient heating and cooling systems tailored to your budget. Our team of experienced technicians can ensure that your system is running efficiently while providing comfort and convenience.
Unlike residential solutions, commercial HVAC systems require larger equipment to handle more complex demands such as multiple zones in a single building, higher air pressure levels, frequent start-ups and shut-downs, varying load requirements due to occupancy levels, and unique wiring needs for different areas within a large facility. At EZ Comfort Air Conditioning & Heating, we understand these complexities and are experts in providing appropriate solutions for each individual customer's situation. Whether it's preventive maintenance or installation of a new unit/system from scratch – our team has what it takes.
Our Commercial HVAC Services Include
Air Conditioning: We specialize in providing a wide range of air conditioning solutions, including installations, repairs, and replacements, for all sizes of commercial buildings, from centralized systems to split air conditioners. Our qualified technicians can help you find an energy-efficient solution that is tailored to your needs and budget.
Heating: Whether it's a furnace or boiler system, we have the experience and skills necessary to install, repair, replace, and maintain a reliable heating system for your business. We understand the importance of temperature control when it comes to customer comfort, employee productivity, and product quality.
Indoor Air Quality Services: Our team is equipped with the latest technologies to improve indoor air quality by reducing pollutants such as dust mites, pollen, mold spores, and pet dander. We offer both commercial-grade filtration systems and residential UV filters that need minimal maintenance while providing maximum efficiency.
HVAC Maintenance: To keep your HVAC system running at its best, we provide regular maintenance plans designed to detect any potential issues before they become serious problems. Our experienced technicians will conduct thorough inspections and make any necessary repairs or replacements so you can have peace of mind knowing that your system is performing optimally all year round.
Always Effective, Always Convenient
At EZ Comfort Air Conditioning & Heating, our licensed and insured team ensures that our commercial HVAC services are always as effective and convenient as possible. We provide free estimates, so you know exactly what to expect before any work begins. We pride ourselves on being able to offer same-day appointments and emergency services whenever possible in order to minimize disruptions to your workday. All our technicians are well-trained and certified, so we can guarantee reliable performance from our installations and repairs. To give you added assurance, we also offer comprehensive warranties on all the parts and equipment used in our services – so you can rest assured that your system is in good hands.
Our focus is on providing quality workmanship on time at competitive prices along with customer service that sets us apart from the rest. With EZ Comfort Air Conditioning & Heating, you can be sure that your commercial HVAC needs will be taken care of quickly, conveniently, and affordably.
Taking care of your Atascocita or Harris County business's HVAC system is easy – just call EZ Comfort Air Conditioning & Heating at (832) 225-3738 or contact our licensed and insured technicians online today!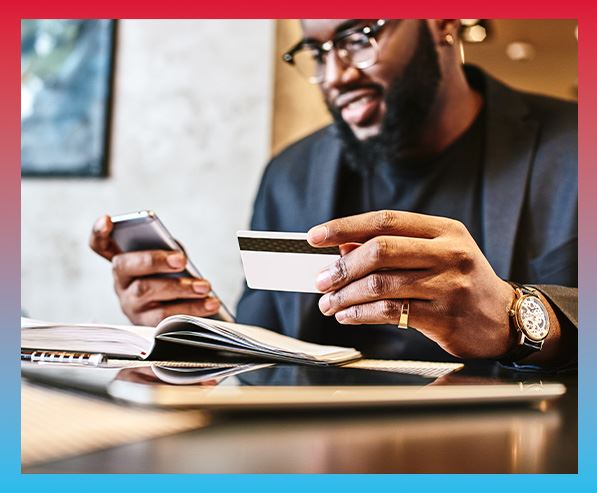 Loyalty Referral Program
Receive a gift card for referring friends or family to EZ Comfort Air Conditioning and Heating!
Why Choose EZ Comfort Air Conditioning & Heating?
What Makes Us Different
Licensed, Insured, Vetted Pros

We make it easy for you to have confidence in the team you call.

Offering 100% Free Estimates

Talk to our HVAC team today during a free estimate.

Backed by a Warranty

Get peace of mind with our warranty-backed services.