Heating & Air in Houston, TX
Save When You Choose EZ Comfort Air Conditioning & Heating
Get a Free Quote Today!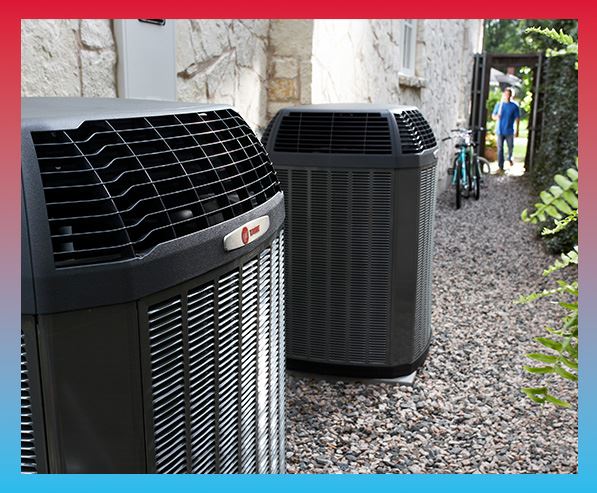 QUALITY HVAC COMPANIES IN HOUSTON ARE HARD TO FIND, GLAD YOU FOUND US!
The only thing worse than dealing with HVAC problems is dealing with a company that doesn't know what they are doing. This can become more expensive than it would have been by hiring a company that is qualified from the get go. It's not such an easy choice when there are tons of HVAC companies in Houston to choose from. This makes finding the right one difficult, but there are some things that you can do that will help you to narrow down the choices, such as reading the reviews, hiring a company with years of experience, and making sure they are licensed and insured. It's not only the comfort within your home that depends on finding a quality company, it's your peace of mind and money, as well.
EZ Comfort Air Conditioning & Heating is friendly, affordable, and has over a decade of experience helping both homeowners and business owners with AC installation Houston, repairs, and maintenance of their heating and air conditioning. So, if you've been searching for the right company, EZ Comfort is one of the best choices:
WHY CHOOSE US?
We are proud to be your local company
Licensed & Insured
This is a must for all HVAC companies in Houston. Be sure the company you choose shows proof of these things.
Anytime Service
Things happen at the most inconvenient times. We'll be there to help. Don't hesitate to call, no matter what time it is.
Qualified Experts
Being able to diagnose problems quickly and proper Houston air conditioner installation is essential.
1-Year Warranty
That shows how confident we are in our work. We stand behind everything we do. You can count on us.
Our certified technicians have the ability to quickly diagnose, install, and repair your unit regardless of the situation. Before leaving, we'll ensure the airflow is unrestricted and the unit is running efficiently. This will allow you to get all of the energy savings you deserve and it will give you the comfort inside your home or office that you expect for many years to come. Energy Star has stated that just about half of new installs have been installed incorrectly. There are many reasons for these improper installs, and one of the biggest causes is choosing an AC installation Houston TX company that isn't qualified for the job. Some of the things that can go wrong are not choosing the correct sized unit for your home or business space and the thermostat and the unit's improper location.
All of these could be avoided by choosing the right company. At EZ Comfort, we only hire certified installers. They know exactly how to choose the best system for the size of your home or commercial space, are backed by a 2-year warranty, and will be strategically placed to offer you the best savings.
Financing to Fit Your Budget
If you don't want to pay cash, EZ Comfort Air Conditioning & Heating LLC makes it easy for you. Thanks to our flexible financing options from Service Finance Company, LLC Okinus Credit Solution, and Wells Fargo. Click the links below to apply or give us a call for more information.
Call Us for All Your Residential & Commercial AC Repair Houston Needs
For over 15 years, we've been helping businesses and homes in your area maintain their heating, air conditioning, and air quality with repairs, AC installation Houston Tx, and AC replacement Houston. Here are just some of the services we offer:
01. HVAC Maintenance
Maintenance will prolong your unit. We'll come out twice a year to clean, replace, and oil the necessary parts to keep your system operating at peak efficiency, ultimately saving you money.
02. Ductless AC
A ductless AC is the perfect solution for tight living spaces and low budgets. Our certified ductless AC Houston installers can have this up and running in no time at all. Call us to discuss the details of this system.
03. Insulation Installation
Properly insulating your business or home will reduce your energy bill every month by keeping the cool air in and the hot air out when it should. Discuss the different types of insulation with our technician.
We can help you stay warm by properly maintaining your system's functions with maintenance, installing a new unit, or simply making repairs on your current system at prices that you can afford.
Hands Down Best AC Installation Houston Tx Company
We know that we're not the only choice, but we know that we'll offer you the best service. Just read our reviews. Our certified installers will help you select the right system for your commercial space or home's specific needs so that you can enjoy the energy savings every single month. Don't worry, we won't pressure you to buy anything that you don't want to. It can be overwhelming with all of the different options, sizes, and brands. So we'll break it down for you so that you can make an educated decision all on your own. You'll be equipped to choose the system that suits your business or home's needs and within your budget. We'll tell you what your options are based on your needs so that you understand the size and type of unit that you will need. The rest is up to you! We even offer state of the art smart thermostats that allow you full control over the comfort of your home or business. You'll have control even when you are not there, so that you can control the costs and comfort!
We Have Superior Air Conditioning Maintenance Houston!
Our AC maintenance Houston program is essential for your new or old unit. Twice a year, we'll come out to inspect, clean, and repair to keep it operating efficiently, reduce the service calls and costs, and extend the life of your system.
Just look at some of the additional benefits you'll receive with our Maintenance plans:
Reduce your energy bill up to 30%. According to the US Department of Energy, you'll save more money when your unit is operating efficiently.
Extends the life of your system. When you get annual checkups the system will be cleaned, oiled, and levels topped off.
Keep the warranty valid. Most manufacturers will not validate a warranty if you don't have proof of maintenance.
Improves air quality. The quality of the air inside your home or commercial space can be affected by your unit. We'll help to keep airborne pollutants under control with proper maintenance.
Call EZ Comfort Today
The Heater Repair Houston Company That Won't Let You Down
Keeping your home or office warm during the colder Texas months is important.
If you're looking for the best companies in your neighborhood for repairs, insulation installation, and more, you'll find that EZ Comfort Air Conditioning and Heating is the choice for your surrounding areas.
We always provide top-notch services in an honest, reliable, and friendly way. And our competitive pricing makes us an affordable choice as well.
Let's face it, there's nothing fun about having problems with your unit. The last thing we want to do is add to your problems. For over a decade, we've been servicing residential and commercial systems with reliable, honest, and affordable service.
Unlike most HVAC companies in Houston, we've built our business on word of mouth. Our experience and reputation has set us apart from the other companies and given us the advantage.
We Also Do Insulation Installation Houston
Insulation plays a key role in improving your heating and air conditioning system. Not only does it help to maintain the comfort level inside of your home or office without constantly running your system, but it will also save money and prolong the life of your system. We have certified insulation technicians that know exactly how to create a well-insulated barrier to protect your hard-earned money. Many homes and businesses lose up to $2,000 a year on energy loss due to poor insulation. Technology has come a long way, and spray foam specifically offers the most advanced technology today, creating a watertight and airtight seal to your home or office. Creating the ultimate protection from the outside elements, including insects and rodents.
Here are some additional benefits to insulating your business space or home:
You'll improve the comfort inside your home or business.
The noise will be reduced, and acoustics will improve.
Your utility bill will be much lower.
You'll create a fire-resistant office or home.
You reduce the moisture and reduce mold and mildew.
EZ Comfort Air Conditioning and Heating knows the importance of making your home or commercial space energy efficient, from purchasing the right unit to proper installation and good insulation. We're able to achieve this because of our highly skilled technicians. Their experience and ongoing training allows them to stay current so that they can offer you the best service. It doesn't matter if your heater isn't heating your home or office, your air conditioning is blowing warm air, or it's time for a new system, EZ Comfort will provide you with unbeatable service. If you've been searching for a licensed and insured company, give us a call today for an AC repair Houston. We'll come out quickly and provide the most competitive quote and discuss all of your options so that you can make an educated decision that's pressure-free.
Batt insulation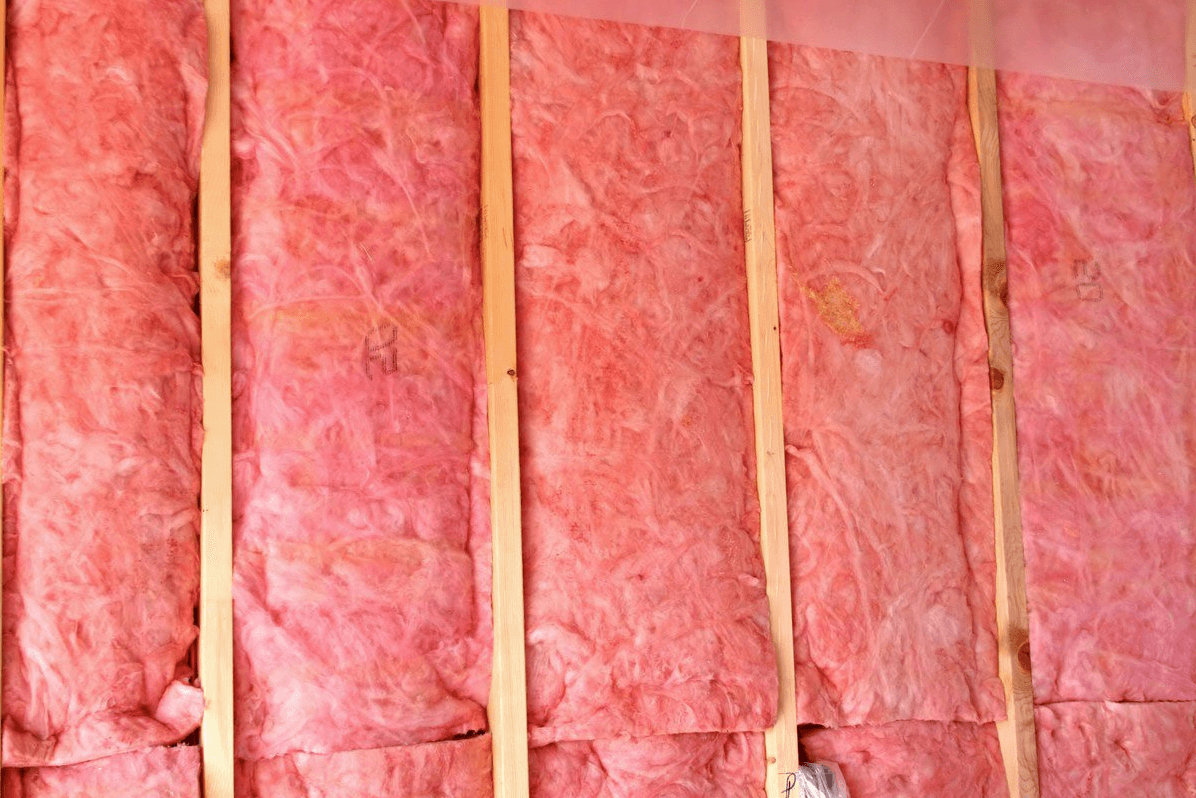 Blown-In Insulation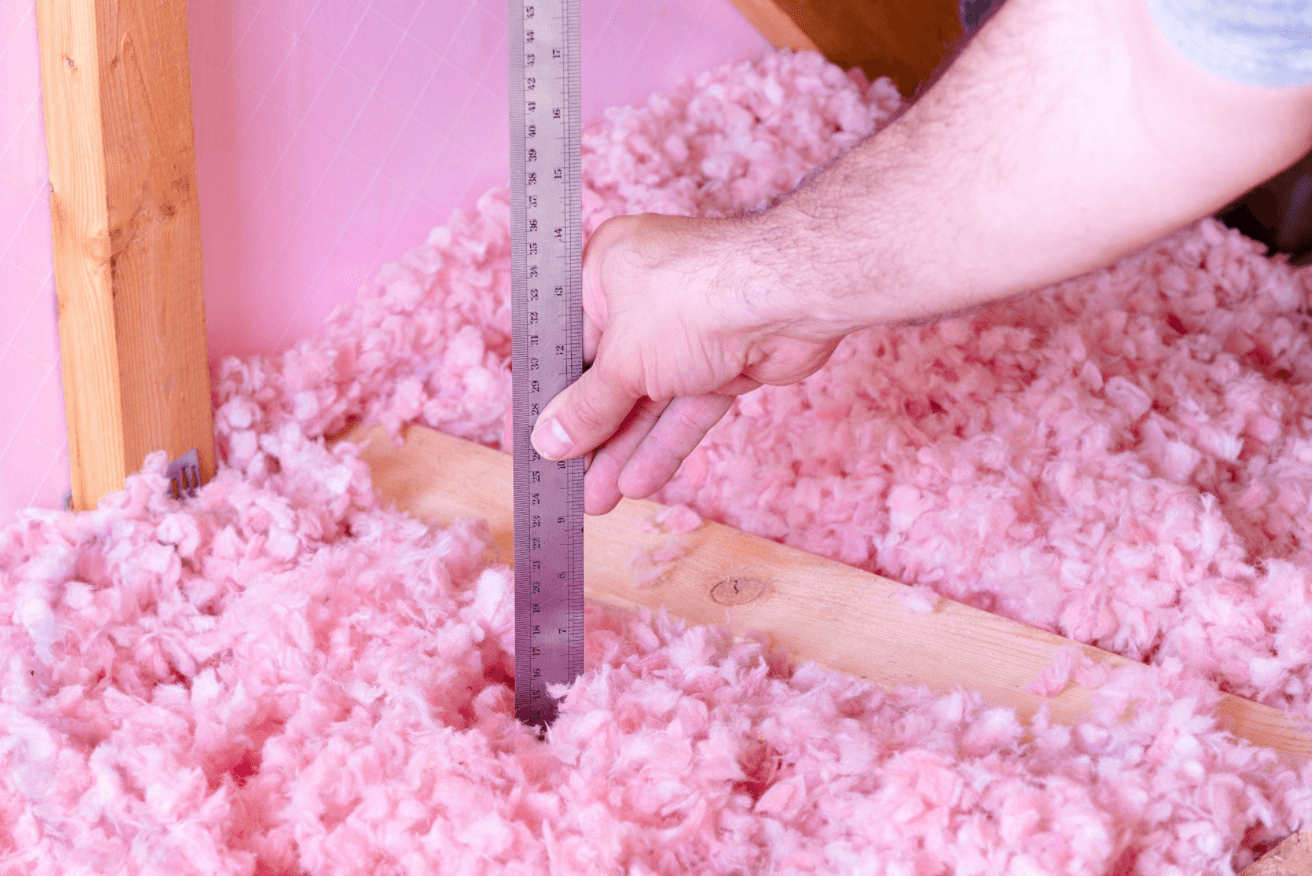 Spray Foam Insulation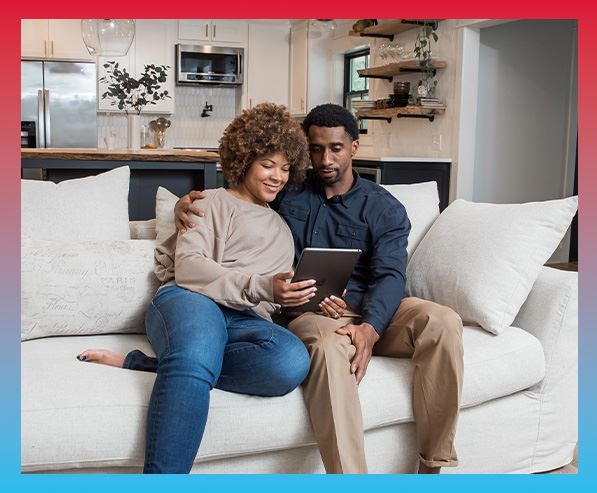 Loyalty Referral Program
Receive a gift card for referring friends or family to EZ Comfort Air Conditioning and Heating!
Why Choose EZ Comfort Air Conditioning & Heating?
What Makes Us Different
Licensed, Insured, Vetted Pros

We make it easy for you to have confidence in the team you call.

Offering 100% Free Estimates

Talk to our HVAC team today during a free estimate.

Backed by a Warranty

Get peace of mind with our warranty-backed services.