Commercial HVAC
Save When You Choose EZ Comfort Air Conditioning & Heating
Get a Free Quote Today!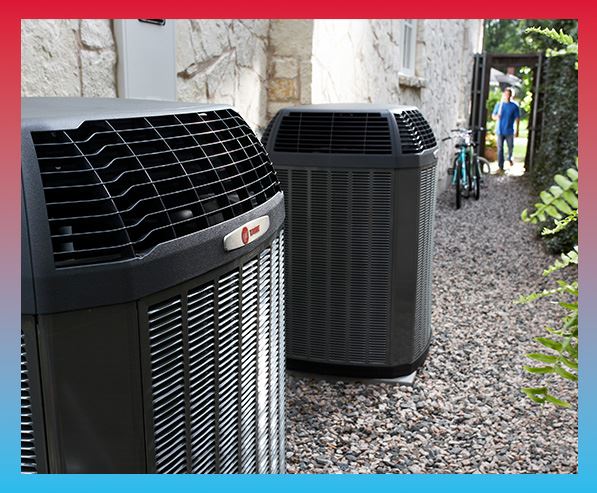 Humble Commercial HVAC Services
Commercial properties depend on their HVAC equipment just as much, if not even more than your average residential property. Businesses need to maintain a comfortable environment to welcome customers, keep employees happy, maintain expensive machinery, and preserve inventory. Without their HVAC systems, many businesses would struggle to do what they do best, and that could have a far-reaching impact on the community as a whole.
If you own a business, you know how important it is to partner with companies that treat you and your business with the respect and urgency they deserve. EZ Comfort Air Conditioning & Heating understands the difficulties of dealing with your day-to-day challenges, and we want to make sure your HVAC equipment doesn't have to be one of them. We offer solutions to your comfort issues, allowing you to go about your day in comfort and with peace of mind.
Call EZ Comfort Air Conditioning & Heating at (832) 225-3738 today for commercial HVAC services in Humble and the surrounding areas!
Solving Your Business's Heating & Cooling Issues
Texas's extremely volatile climate makes heating and cooling equipment mandatory for any business that wants to be successful. With temperatures outside soaring into triple digits in summer and then dipping below freezing during winter, keeping a comfortable atmosphere is a challenge for any system. That's why even a small problem can be a major issue—within a few minutes, your facility may start to feel uncomfortable, and within hours, it may become dangerous.
We offer the following solutions for homes and businesses:
HVAC replacement & installation
HVAC repairs
HVAC maintenance
HVAC diagnostics
Even a slight delay caused by an HVAC system can be costly. You can't afford to stop productivity or shut down because of a heating or cooling problem, so why leave it up to chance? At EZ Comfort Air Conditioning & Heating, we offer fast response times and reliable services that solve your problem at the source. Our mission as your business partner is to get your system up and running again right away so you can keep your doors open and operations running as usual.
Commercial HVAC Installation Services
Has your HVAC system given out completely? Are you tired of being uncomfortable on summer afternoons when your air conditioner can't seem to keep up? It may be time to replace your old, outdated, or damaged AC or heater. At EZ Comfort Air Conditioning & Heating, we offer installation and replacement services for commercial-grade HVAC equipment. By partnering with leading manufacturers, we are able to offer a great selection of products that will provide outstanding durability and performance while also reducing energy consumption. Our installation pros help you choose the right system for your needs based on the layout of your facility, your existing equipment, and your expected usage levels. That way, you can be certain your new system will perform the way you need it to and be there for you, no matter what Texas's weather throws at us next.
For the finest commercial HVAC services in Humble, contact EZ Comfort Air Conditioning & Heating today!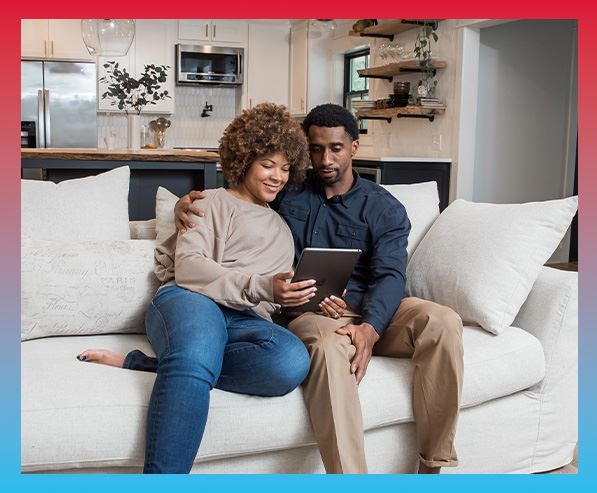 Loyalty Referral Program
Receive a gift card for referring friends or family to EZ Comfort Air Conditioning and Heating!
Why Choose EZ Comfort Air Conditioning & Heating?
What Makes Us Different
Licensed, Insured, Vetted Pros

We make it easy for you to have confidence in the team you call.

Offering 100% Free Estimates

Talk to our HVAC team today during a free estimate.

Backed by a Warranty

Get peace of mind with our warranty-backed services.