Emergency HVAC
Save When You Choose EZ Comfort Air Conditioning & Heating
Get a Free Quote Today!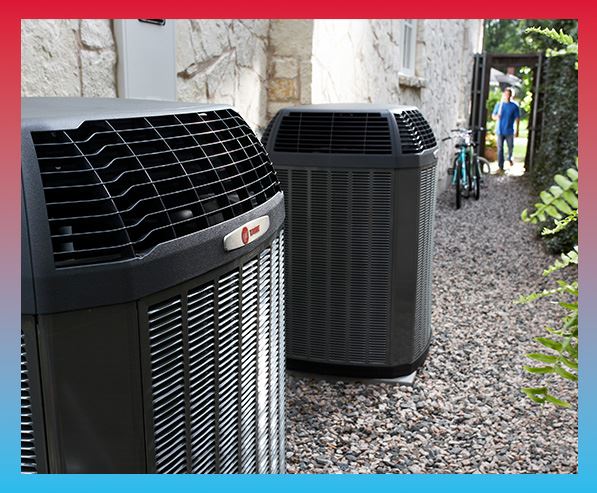 Emergency HVAC Services in Atascocita
Welcome to EZ Comfort Air Conditioning & Heating, your trusted provider of emergency HVAC services in Atascocita. We understand that HVAC emergencies can strike at any time, causing discomfort and inconvenience. That's why our team of experienced professionals is available 24/7 to address your heating and air conditioning needs promptly and efficiently.
---
Call us at (832) 225-3738 or contact us online for emergency heater or AC repairs!
---
Fast and Reliable Emergency HVAC Services
When your HVAC system breaks down unexpectedly, you need a reliable service provider to restore comfort to your home quickly. At EZ Comfort Air Conditioning & Heating, we specialize in providing emergency HVAC services in Atascocita and the surrounding areas. Our team of skilled technicians is trained to handle a wide range of HVAC emergencies, from sudden system failures to air conditioning or heating malfunctions.
Comprehensive Emergency HVAC Solutions
We offer comprehensive HVAC solutions to address your emergency needs. Whether it's a faulty thermostat, a malfunctioning compressor, or a refrigerant leak, our technicians are equipped with the knowledge and tools to diagnose and repair the problem efficiently. We strive to provide long-lasting solutions that restore your HVAC system to optimal performance and ensure your comfort for years to come.
With years of experience in the industry, our team at EZ Comfort Air Conditioning & Heating is well-equipped to handle all types of emergency HVAC situations. We take pride in our professionalism, ensuring that we arrive on time, communicate clearly, and work diligently to resolve your HVAC issues. Our goal is to exceed your expectations and provide a seamless experience, even during challenging circumstances - just read out reviews for more on that front.
---
Call us at (832) 225-3738 or contact us online for emergency heater or AC repairs!
---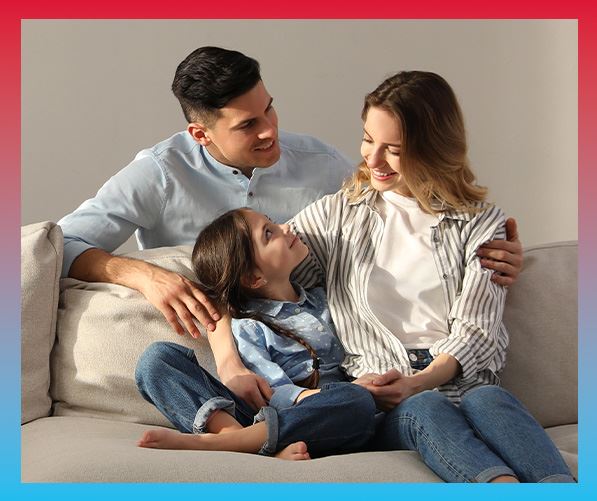 Special Financing
0% APR for 60 months
We offer special financing options to fit your budget!
Save up to $3,600 Consumer Instant Rebates

10% OFF Any Service for 65 years+

Our Kings & Queens Discount! Minimum invoice $350. Valid ID Required.

$129 Seasonal Tune-Up

We encourage you to take advantage of our Preventive Maintenance for savings and comfort year-round. Seasonal Tune-Up Promo. Promo code Season2023 is required at the time of service.

First Time Customers $75 Diagnostic Fee Waived

Provide code FirsstTime23 with approved invoice of $350 and we will waive your diagnostic fee! Promo Code Nocost2023

10% OFF for Military Clients

Our American Heros Discount! Thank you for your service. No diagnostic fees with minimum invoice $350. Promo code Vet2023.
Why Choose EZ Comfort Air Conditioning & Heating?
What Makes Us Different
Licensed, Insured, Vetted Pros

We make it easy for you to have confidence in the team you call.

Offering 100% Free Estimates

Talk to our HVAC team today during a free estimate.

Backed by a Warranty

Get peace of mind with our warranty-backed services.