Heater Installation & Replacement
Save When You Choose EZ Comfort Air Conditioning & Heating
Get a Free Quote Today!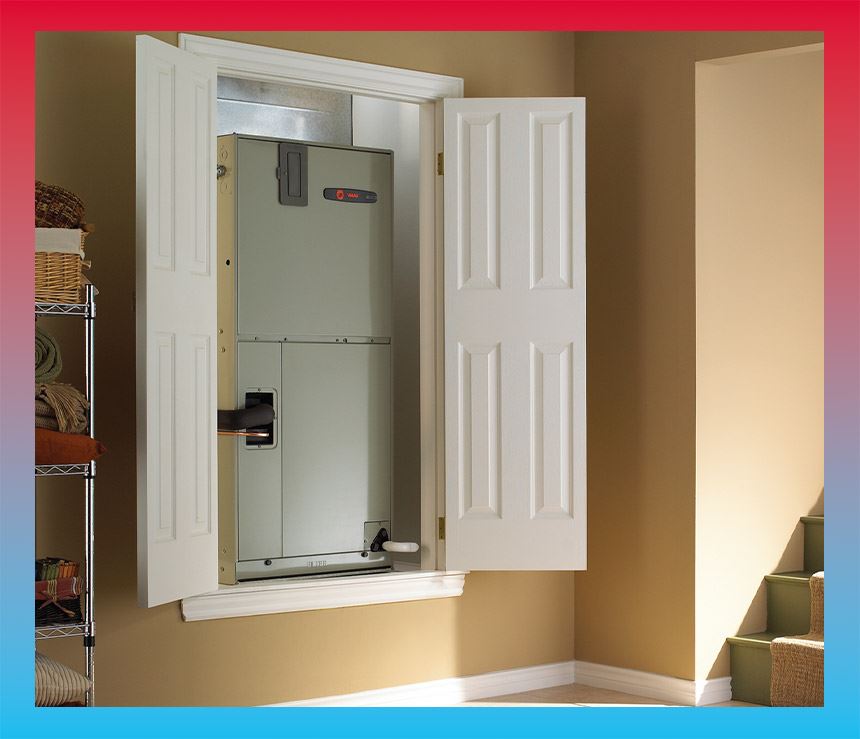 Heater Installation and Replacement Services in Atascocita
Bringing High-Quality New Heaters to Homes in Harris County
At EZ Comfort Air Conditioning & Heating, we provide professional installation and replacement services for all types of residential heaters. Our team is experienced in installing and replacing any brand or model of heater so you can trust that your new heating system will be properly set up without any hassle. We understand how important it is to have a reliable and efficient heating system in place, which is why our technicians take the time to ensure that everything is done correctly from the start.
Our team has the knowledge and expertise to help you select the best heater for your home. With our expertise, you can be sure that you are getting a high-quality heater that fits your budget and meets your needs.
At EZ Comfort Air Conditioning & Heating, we strive to provide excellent customer service and make sure that all of our customers are happy with their new heating systems. With our help, you can keep warm and comfortable through even the coldest winters!
Get the perfect new heater for your home – call our Atascocita heater installation and replacement team at (832) 225-3738 to request a free estimate!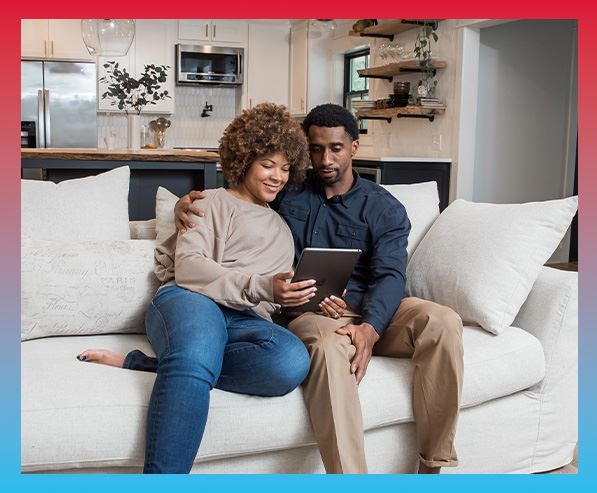 Special Financing
0% APR for 60 months
We offer special financing options to fit your budget!
Why Choose EZ Comfort Air Conditioning & Heating?
What Makes Us Different
Licensed, Insured, Vetted Pros

We make it easy for you to have confidence in the team you call.

Offering 100% Free Estimates

Talk to our HVAC team today during a free estimate.

Backed by a Warranty

Get peace of mind with our warranty-backed services.