UV Sterilizers
Save When You Choose EZ Comfort Air Conditioning & Heating
Get a Free Quote Today!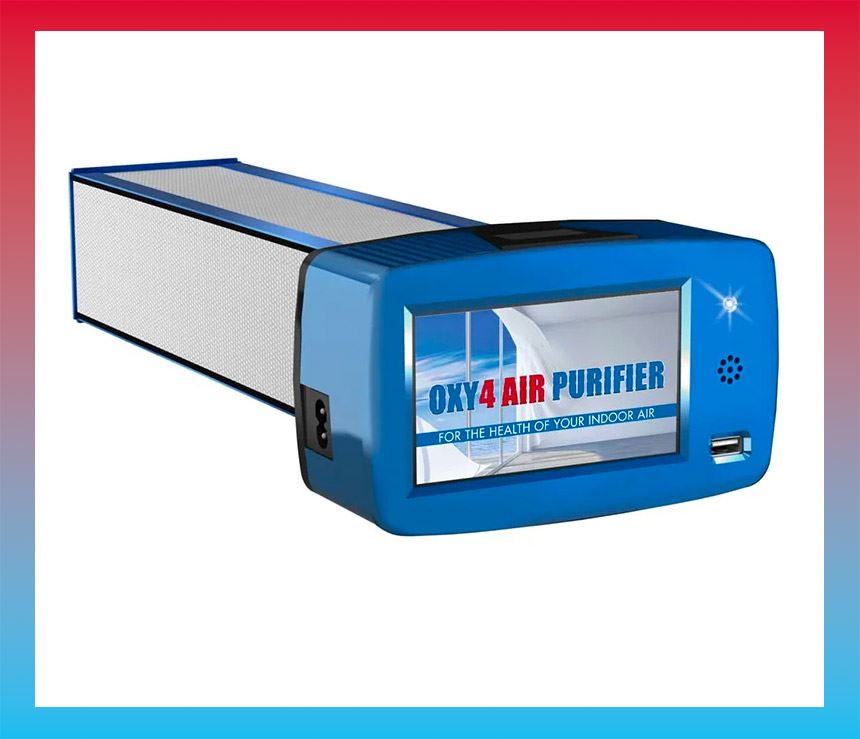 UV Sterilizers in Atascocita
A moist environment can be the ideal breeding ground for molds and microbes, which can cause serious health problems…
There are bad odors
Contamination by biological agents
Bacteria and mold spreading
The dirty sock syndrome
Blockages and damage to air conditioners
The EPA ranks indoor air quality as one of the top five environmental health risks of our time. If properly integrated into a heating, ventilating, and air conditioning (HVAC) system, germicidal ultraviolet lights can prevent indoor air contamination from spreading throughout your Houston area home.
With a UV germicidal lamp or UV sterilizer, microorganisms present in your air handling system are killed or prevented from reproducing by germicidal ultraviolet light that penetrates their cell walls. Want to know more? Contact us!
What a UV Germicidal Lamp Can do for you
A licensed professional installs the UV Light System in your air handling system. UV Light systems produce germicidal ultraviolet light rays, which help maintain a germ-free environment by destroying microorganisms that collect inside. With UV lights, you can create a healthier living environment for your family, improve airflow, reduce typical household odors, and increase the efficiency and performance of your air handling system, which will lower your operating costs and extend the life of your HVAC system.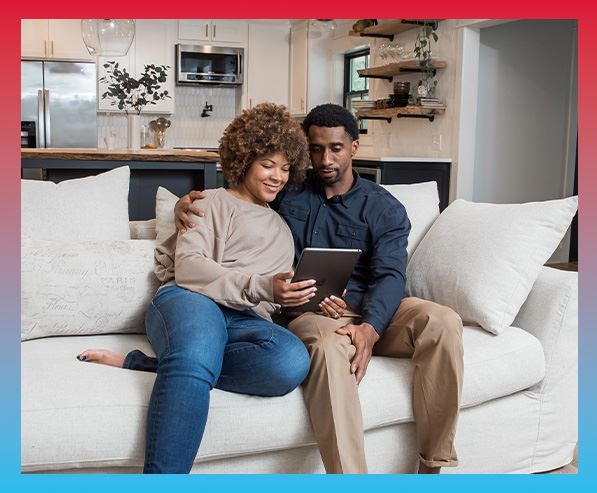 Special Financing
0% APR for 60 months
We offer special financing options to fit your budget!
Why Choose EZ Comfort Air Conditioning & Heating?
What Makes Us Different
Licensed, Insured, Vetted Pros

We make it easy for you to have confidence in the team you call.

Offering 100% Free Estimates

Talk to our HVAC team today during a free estimate.

Backed by a Warranty

Get peace of mind with our warranty-backed services.