Heating & Air in Kingwood, TX
Save When You Choose EZ Comfort Air Conditioning & Heating
Get a Free Quote Today!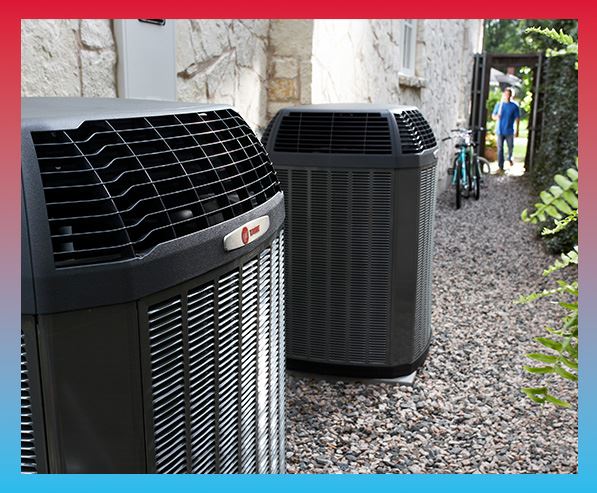 WE'RE THE AC REPAIR KINGWOOD SEARCHES FOR
When warm air starts blowing from your air conditioner, or your system starts going off and on often, it's time to give us a call. Many things can go wrong with your unit, and the longer you wait, the warmer your home or office will get. We know that we're not the only company to call, but we are definitely one of the best! It can be frustrating dealing with the many causes of your HVAC troubles, and with our extensive experience and friendly service, we'll get you back up and going in no time at all. Hiring a Kingwood air conditioning company can be overwhelming, but when you hire a company like EZ Comfort that is licensed, insured, and experienced, you'll have peace of mind that the job will be done right the first time, without any risks. For over a decade, our friendly and experienced technicians have been helping business and homeowners in the Kingwood and surrounding areas repair, install and maintain their HVAC system. We're able to diagnose the issues quickly because of our experience. Getting your home or commercial space back to its comfort so you can remain comfortable in your home or office during the hot Texas summers and cold winters. Plus, we back all of our services with a 1-year warranty.
Financing to Fit Your Budget
If you don't want to pay cash, EZ Comfort Air Conditioning & Heating LLC makes it easy for you. Thanks to our flexible financing options from Service Finance Company, LLC Okinus Credit Solution, and Wells Fargo. Click the links below to apply or give us a call for more information.
Call Us! We're the AC Repair in Kingwood Texas Used Most!
We've been able to generate a ton of business not only because of our experience and affordability, but because all of our technicians are friendly. We understand that the last thing you want to be dealing with is an HVAC issue. We make sure we come to your home as quickly as possible with our best quote and a smile. No matter how big or small the job or regardless of the time of day, we're there.
Why We're the Best Kingwood Air Conditioning Repair Company
With a high level of experience, EZ Comfort Air Conditioning and Heating have the air conditioning repair experience you're looking for. We're able to quickly and effectively diagnose the problem and get you back to your day. Unfortunately, there are times when your AC simply cannot be repaired, and replacing the unit is inevitable. We're able to install a new unit that will ultimately save you thousands in energy that is so often lost in older units. Today's technology has come so far, and the energy savings are amazing. The right system will save you thousands on your energy bill each year, eliminate the many repair calls you've been making, even with proper maintenance. By installing a new unit, you'll have some level of control over the comfort inside of your home or office while keeping the cost low. With a smart thermostat, you can control the temperature from work or get the house warm after your plane lands. However, choosing a suitable air conditioner unit can seem like an impossible task, especially with all of these new features, such as smart thermostats. It quickly becomes an overwhelming task. This is why our trained and certified technicians will help you make sense of it all – from determining the right size unit to discussing the things that are essential and unnecessary. We'll keep you within your budget. One of our most common repair calls is from improper installation of units. When a new system isn't installed correctly, it won't function properly, and you'll spend hundreds, even thousands, on repair calls. This is why it's essential that you hire a company with the experience and knowledge to get the job done right the first time.
With over a decade of experience, EZ Comfort Air Conditioning and Heating will properly install your new HVAC unit, ductwork, make any needed repairs, and we back our services with warranties, so you have nothing to worry about. Even though we aren't the only HVAC company in the area, we are confident that we offer the best services and peace of mind to follow. We're more than just an air conditioning Kingwood TX company; we're also a Kingwood heater repair company, offering experienced, honest, affordable, and friendly services to ensure your home or office is comfortable during the summer and winter months. Taking proper care of your newly installed unit is essential to the unit running efficiently, prolonging the life of the unit and keeping the repair costs to a minimum. We offer a maintenance service where we'll come out twice a year to change filters, check for leaks, inspect the thermostat and compressor, check the pressure and top off the liquids, and oil all the moving parts.
We've Got You Covered for All Your Kingwood Air Conditioning and Heating Needs
There's nothing worse than having trouble with your HVAC unit. It always seems like it comes at the most inconvenient times – the hottest day of the year or in the middle of the night. This can be frustrating and we totally understand your frustration and certainly don't want to add to it. We'll come out as quickly as possible, with a smile on our face to diagnose the problem. With our experience, you can repair it correctly so we won't have to come back. Take a look at our reviews and you'll uncover exactly what separates us from the other ac repair Kingwood TX companies.
Here are some of the HVAC services we offer:
01. Indoor Air Quality Test
You'd be disgusted to know that most homes/offices have mold, dander, pollen, dust mites, and bacteria in the air. By testing for this, we can help you eliminate these things and improve the air by making simple improvements to your HVAC system.
02. Ductless AC
Not every home or office has the space for an HVAC unit. We offer these ductless units that are perfect for limited space and small budgets.
03. HVAC Maintenance
This is the best way to prolong the life of your system and reduce the number of service calls you'll need to make. Proper maintenance includes inspecting, cleaning filters and moving parts, and replacing parts before they cause a bigger problem.
04. Insulation Installation
By properly insulating your home or commercial space, you'll reduce your energy bill's cost and prolong your system's life. So much energy is being lost because so many Texas homes and businesses are not insulated.
Call EZ Comfort Today 832-225-3738

Kingwood AC Repair You Can Trust
When you're having trouble with your AC unit, it's likely you're unit is showing signs of the most common issues:
There's warm air blowing from the vents. There are a few different reasons for this, but most likely, it's the compressor. Try lowering your thermostat, but if this doesn't work, you'll need to give us a call.
Poor airflow. One room in your home or office might be cooler than others. This is most likely a clog, and trying to find where the clog is, isn't always the easiest thing to discover. The best thing to do is change the filter and give us a call. The motor might be broken.
Unit cycling on and off. You'll hear the system shut down only to quickly turn back on again, not only a waste of money but an indication that your system needs attention. Your system is likely old and more than likely will need to be replaced.
Moisture building up on the outside of the unit. A frozen coil or pipe can be the issue. We'll need to come out to inspect the system to find the exact cause.
New noises are coming from the unit. Do you hear something that sounds like ice cracking or something rattling? This might be frozen coils or a loose part.
Our skilled technicians will be happy to come out to inspect your system and find the problem and make the necessary repairs quickly. Just give us a call.
Uncover What Makes Us One of the Best Air Conditioning Repair Kingwood Companies
We're experienced, friendly, and regardless of what problem you're dealing with when it comes to your HVAC system, we'll be able to repair it so you can get back to your life. Having cold air during the hot summer months in Texas and warm air in the winter is essential, and EZ Comfort Air Conditioning and Heating know precisely how to repair, install and maintain your system to prolong its life and reduce the inconveniences of no AC or heat. We achieve this through our keen eye for spotting problems before they become problems with our maintenance, knowing how to install new systems properly, and always having a friendly smile when getting the job done. Plus our one-year warranty on our services gives you the peace of mind that you need.
You'll find that our reputation for being affordable and friendly isn't the only thing that separates us from the other companies. We stand out because our highly skilled and certified technicians can correctly and quickly diagnose and repair your air conditioning unit. We offer the best services and only quality parts without any hidden surprises or additional cost. Give us a call today, and we'll have one of our team members over to you as quickly as possible with the most competitive quote.
Give Us A Call Today To Find Out About Our Quality Insulation Services
Batt insulation
Blown-In Insulation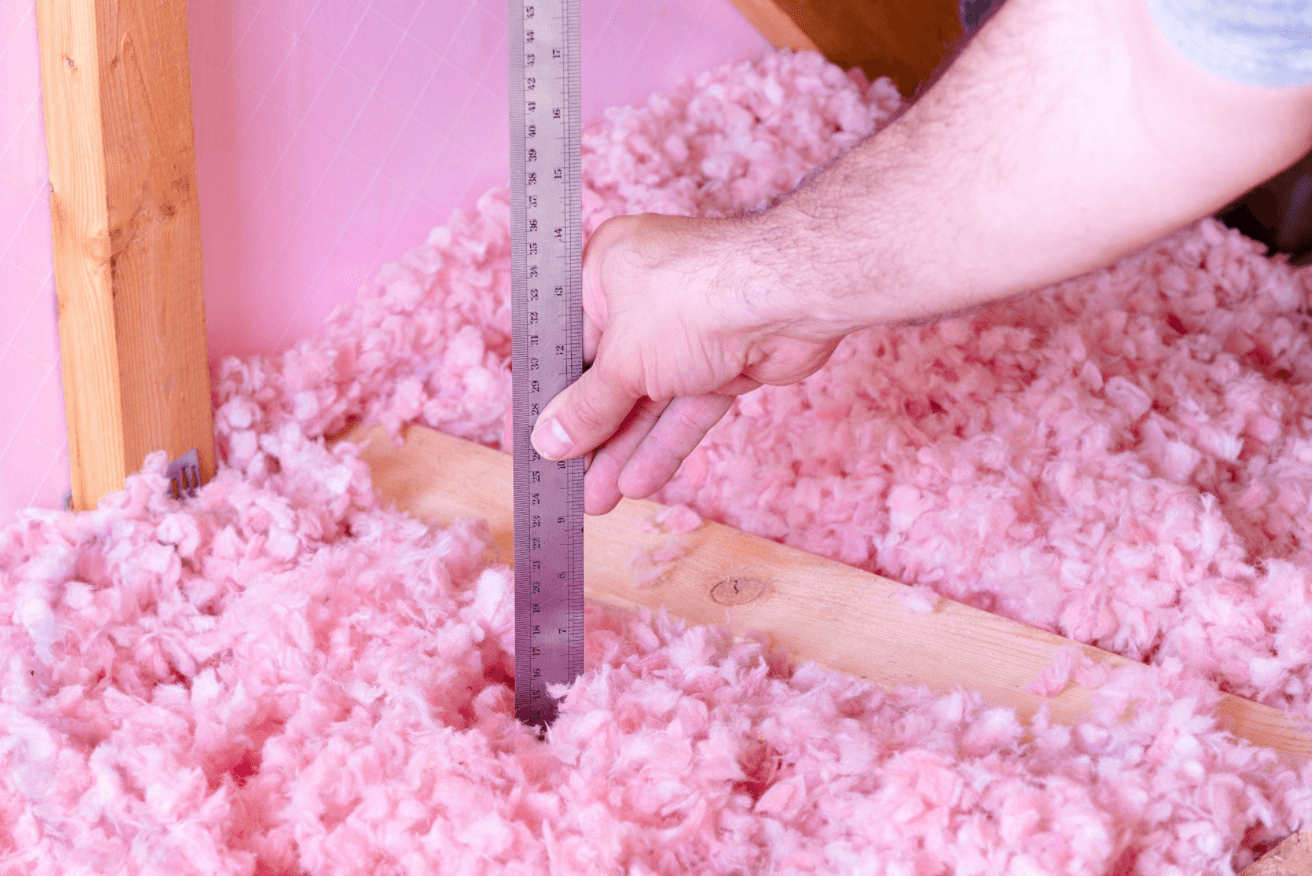 Spray Foam Insulation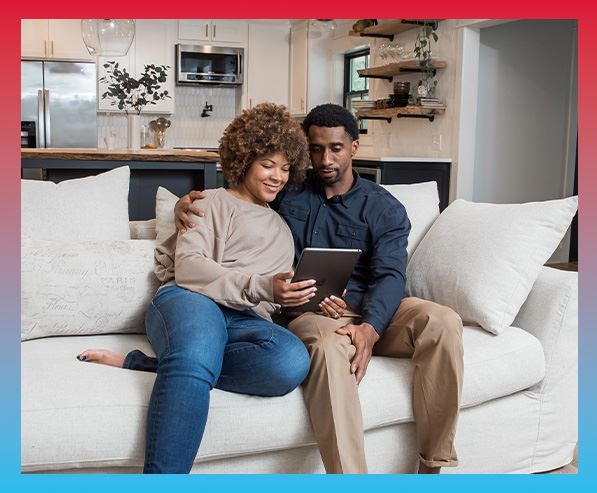 Loyalty Referral Program
Receive a gift card for referring friends or family to EZ Comfort Air Conditioning and Heating!
Why Choose EZ Comfort Air Conditioning & Heating?
What Makes Us Different
Licensed, Insured, Vetted Pros

We make it easy for you to have confidence in the team you call.

Offering 100% Free Estimates

Talk to our HVAC team today during a free estimate.

Backed by a Warranty

Get peace of mind with our warranty-backed services.