Heating & Air in The Woodlands, TX
Save When You Choose EZ Comfort Air Conditioning & Heating
Get a Free Quote Today!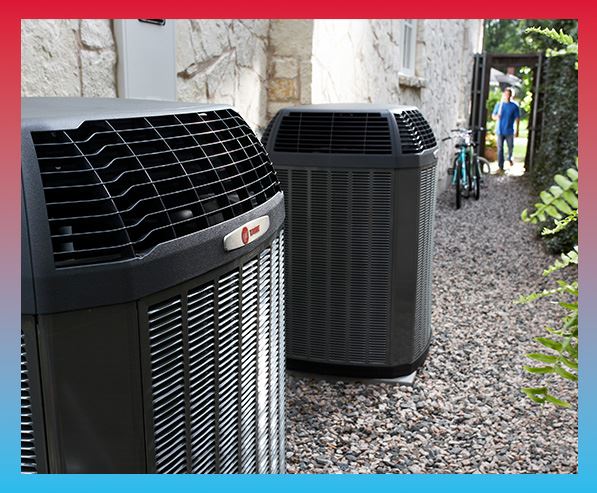 AC Repair the Woodlands TX Chooses Every Time
There's nothing more important than getting back up and running after your HVAC system breaks down. Especially if it's in the middle of the summer or the coldest day of the year in the wintertime. How quickly you get back up and running is dependant upon proper diagnosis of the problem and the repairs. At EZ Comfort Air Conditioning & Heating, we have a high level of experience, so we can quickly diagnose the problem and repair it with the best solution so you can get back to living in your home or office in comfort. All of our technicians are trained for both residential and commercial HVAC systems and will have you up and running as quickly as possible, regardless of what you may be dealing with.
We know how frustrating it can be when your AC is blowing hot air when it's 90 degrees outside or when the hot air stops blowing and the temperature outside is close to freezing. It can be brutal, and this is why we offer same-day service. We want you to be comfortable in your own home or office. So no matter what time of the day or what day of the week, we'll be out to get you back to working status so you can go about your day.
Let's face it, air conditioning repairs or heating repairs can be costly, and it's the last place you want to spend your hard-earned money. This is why you must take proper care of your system. It allows you to keep repair costs lower, and we're the best heating and air conditioning The Woodlands TX has to handle maintenance, repairs, and installations. Whether you want to maintain and prolong the life of your HVAC unit, get an upgraded unit or just need repairs, EZ Comfort is your best option.
Financing to Fit Your Budget
If you don't want to pay cash, EZ Comfort Air Conditioning & Heating LLC makes it easy for you. Thanks to our flexible financing options from Service Finance Company, LLC Okinus Credit Solution, and Wells Fargo. Click the links below to apply or give us a call for more information.
BEST AIR CONDITIONING REPAIR THE WOODLANDS TEXAS HAS TO OFFER
When you choose EZ Comfort Air Conditioning & Heating, this is what you can expect from us:
Licensed & Insured
This is not only for our protection, it's important for yours as well. Things happen and you shouldn't be responsible if they do.
Anytime Service
Things happen at the most inconvenient times. We'll be there to help. Don't hesitate to call, no matter what time it is.
Qualified Experts
Our high level of experience gives us an advantage over the many other companies that you have to choose from. We'll get you back up and running faster, no job too big or too small that we can't handle.
1-Year Warranty
We back all of our services call with a one-year warranty. We come out and repair what wasn't fixed or replace the faulty part at no cost to you. Plus, a 2-year warranty on all new installations.
Things go wrong, and they often go wrong at the most inconvenient times. Being ready for these setbacks helps you to make better decisions. If you're searching for the best company, you don't want to choose the first one that will come out to your home or office. It's essential that you select a company that will get the job done right the first time because they have the experience to find the best solution.
Not all homes and commercial properties are alike and hiring a company that can find the solution for your unique situation is not only essential, but imperative. Keeping your home and office at a comfortable level is essential, and when it's affected by your system breaking down with a leak, hot air blowing, or strange noises, it can make going about your day impossible and cause you to make poor choices when selecting the right company.
LICENSED & INSURED HEATING & AC REPAIR THE WOODLANDS DESERVES
Texas weather can be tough with its hot summer months and cold winters, and your HVAC system is the second line of defense against the outside elements. Your home and business space is the first! When it isn't functioning properly it can greatly impact the comfort inside of your home or office, and potentially your health, as well. This is why it's essential that you not only make the repairs quickly, but you are also working to keep the health of your system at its best. With proper maintenance and the most qualified and experienced company. Not only will this provide you with the best licensed and insured ac service The Woodlands has, but it will give you peace of mind for multiple reasons – the job is getting done the first time correctly, repairs are kept to a minimum, and the cost won't break the bank.
At EZ Comfort, we service both residential and commercial properties. No matter when you need us to come to your office or home, one of our trained technicians will be there to carefully and successfully diagnose the problem and find the best solution that is both affordable and effective. This is why we're the best company to choose when it comes to The Woodlands air conditioning services.
WE CAN HANDLE ANY AC REPAIR THE WOODLANDS TEXAS NEEDS
It doesn't matter what the problem may be, EZ Comfort can handle the job. Catching the problems before they become costly issues is always the best way to keep the costs low and prevent your system from breaking down. Your unit often gives you signs before it breaks down. If you pay attention to these things, it will help you avoid the costly repairs and prevent the inconvenience of dealing with discomfort inside your home or office.
Here are just a few of the signs that you'll need to watch out for, and give us a call the moment you notice any:
Your system is cycling on and off quickly. It will shut down only to turn back on just seconds after. The temperature inside of your home or office does not affect this.
If you cannot keep a consistent temperature inside of your office or home. It's either too hot or too cold.
When your thermostat screen is not displaying anything even after you have replaced the batteries.
High energy bills without any reasonable reasons such as extra cold or hot days, new pool, or guests staying at your home or commercial space.
There's warm air coming from the vents.
Your unit is making different noises that you've never heard before.
If you're noticing condensation on the unit.
WE OFFER THE BEST AIR CONDITIONING SERVICE THE WOODLANDS TX AREA NEEDS
With our harsh Texas weather, going without AC for any length of time is dreadful. AC isn't just a luxury, it's essential. Especially when the temperature outside reaches triple digits. There's nothing worse than when your HVAC system breaks down. Thankfully you have an ac repair company like EZ Comfort Air Conditioning & Heating that can make the necessary repairs, do the proper maintenance and install your new energy-efficient system in your home or office.
We offer more than just air conditioning installation The Woodlands TX needs. Here are some of the additional services that we offer:
HVAC Installation and Repairs: By having your new HVAC system installed professionally by EZ Comfort, you'll have peace of mind knowing that everything is backed by a two-year warranty for new installs and a one-year warranty for repairs and done by a qualified technician.
Duct Repair and Installation: Dirty or damaged ducts will affect the comfort level inside your home or office. You'll find that the hot or cold air is not evenly distributed, and keeping all of the rooms at the same temperature is nearly impossible. We can help repair and clean your ducts for optimal performance.
Home Energy Audit: A unit that isn't running efficiently can sometimes mean that energy is leaking from your home or office space. With a home energy audit, you'll uncover where the problem areas are. If your home or office isn't well-insulated, you're missing out on the potential savings.
Maintenance Plans: Maintenance plans are the best way to extend your HVAC system's life, reduce the cost of repairs, and keep costs low. This worry-free plan will reduce the chances of your system breaking down on the hottest or coldest day of the year.
Commercial Services: For over a decade, our experienced commercial technicians have helped businesses throughout Texas maintain the comfort in their buildings. We can service and repair the heating and air conditioning to ensure that everything runs at peak performance with proper maintenance, qualified repairs, emergency repairs, or new installations.
Call EZ Comfort Today
WHY WE'RE ONE OF THE BEST AIR CONDITIONING COMPANIES THE WOODLANDS TX KNOWS:
You have plenty of choices when it comes to choosing an HVAC company. We know that we're not the only ones. We do know that we're one of the best choices that you can make for your repairs, installations, and maintenance because we're not only qualified and experienced, but we're affordable and friendly. We offer all types of services that will prepare your system for the upcoming season and protect it.
While our maintenance plans will help reduce issues from happening with our twice-a-year visits to tune-up and clean the unit, unfortunately, not everything is preventable. But if things do go wrong, you can expect that we'll be there no matter what time of day it is. Most likely, something will go wrong at the most inconvenient times of the day. Give us a call today and learn more about why we're the best choice for The Woodlands residents and business owners.
GIVE US A CALL TODAY TO FIND OUT ABOUT OUR QUALITY INSULATION INSTALLATION SERVICES & PROMOS
Batt insulation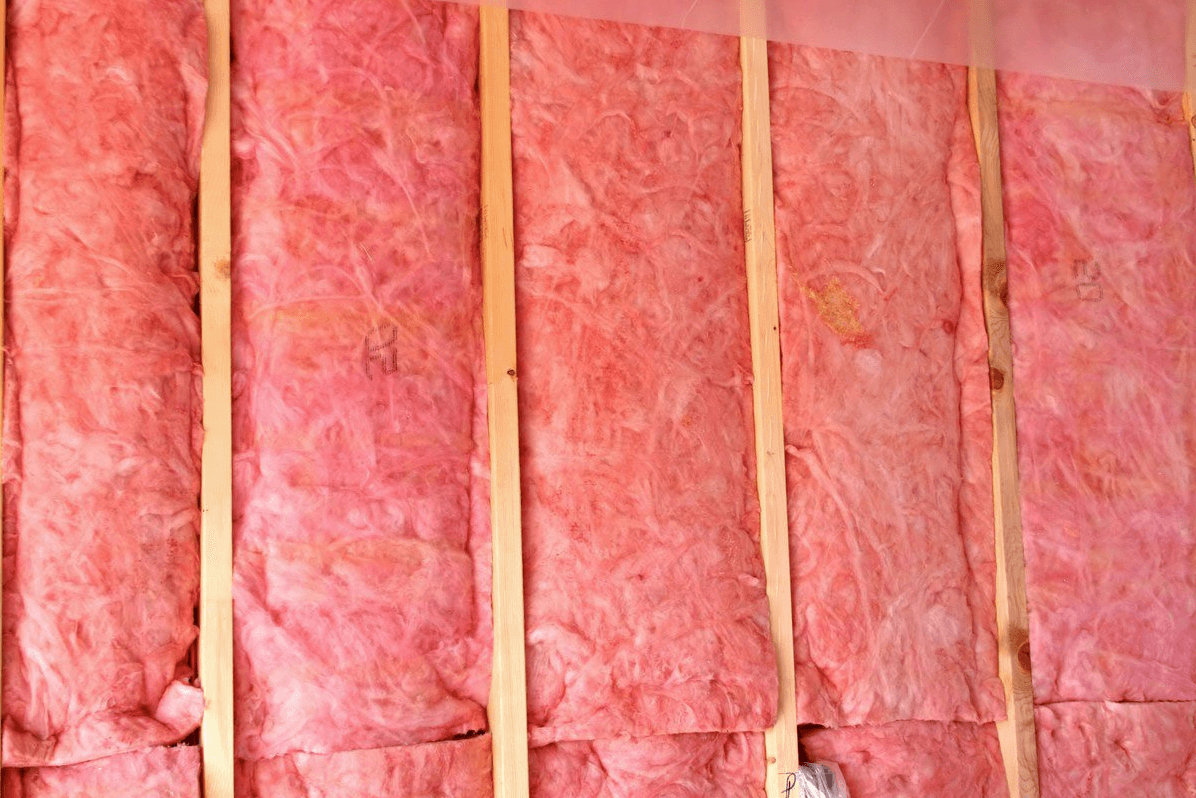 Blown-In Insulation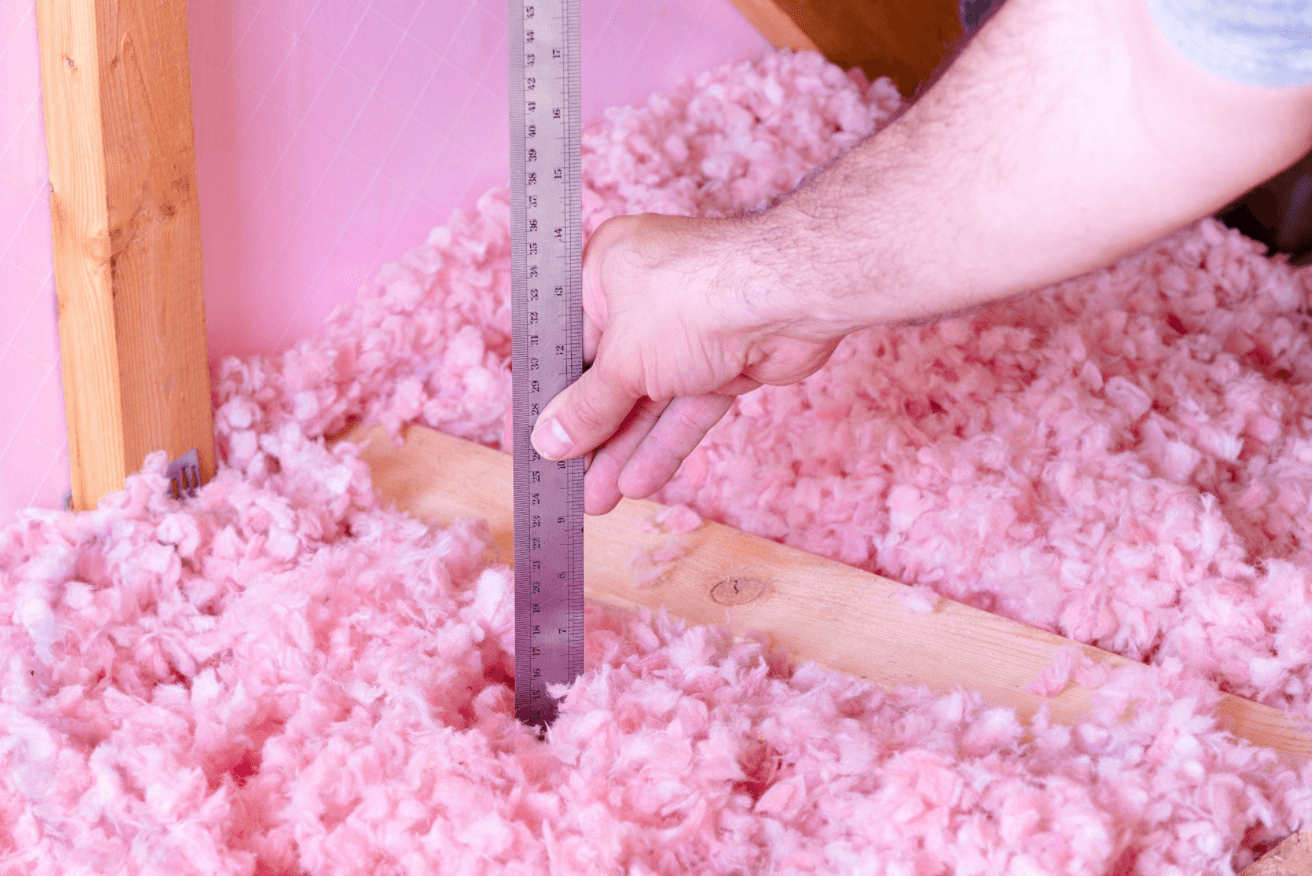 Spray Foam Insulation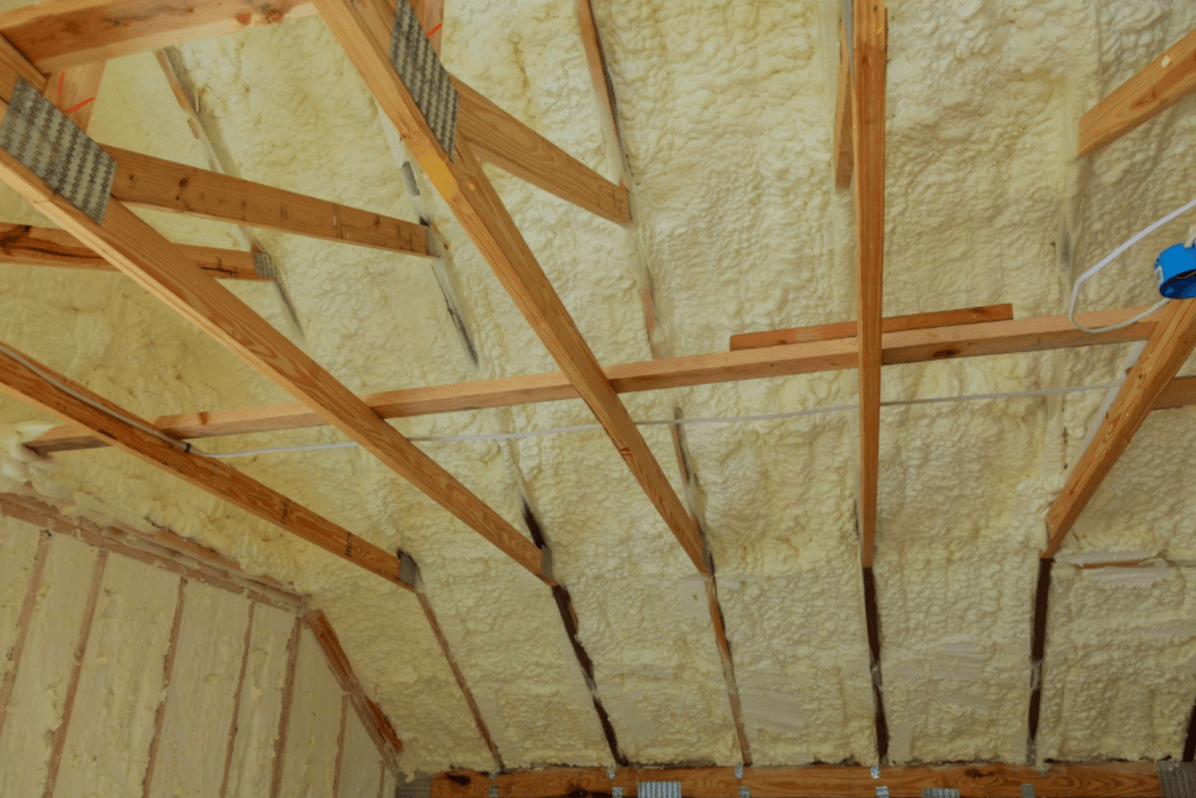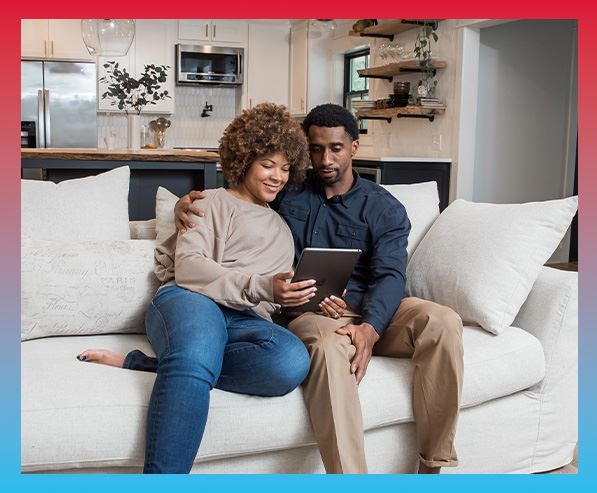 Loyalty Referral Program
Receive a gift card for referring friends or family to EZ Comfort Air Conditioning and Heating!
Why Choose EZ Comfort Air Conditioning & Heating?
What Makes Us Different
Licensed, Insured, Vetted Pros

We make it easy for you to have confidence in the team you call.

Offering 100% Free Estimates

Talk to our HVAC team today during a free estimate.

Backed by a Warranty

Get peace of mind with our warranty-backed services.