The Inflation Recuction Act (IRA)
Get Up to $2,000 in Tax Credits*
*The tax credit programs are subject to final interpretation by the IRS/Treasury therefore this document should not be thought of as tax advice. Homeowners should consult their tax advisor for guidance.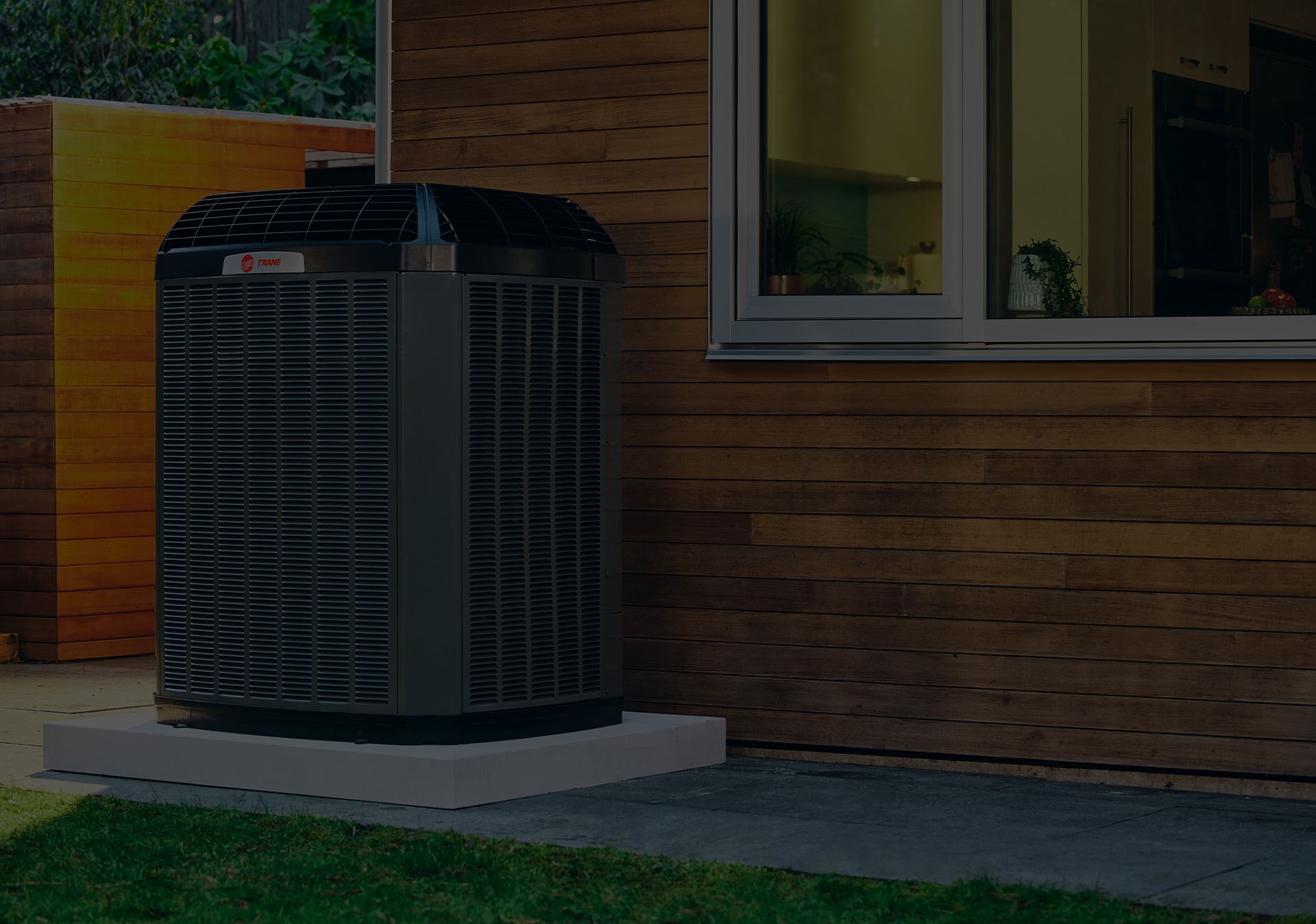 Designed for Life, Inside and Out
We are your go-to for high-quality and energy-efficient ductless cooling systems from Mitsubishi Electric Trane HVAC US. Learn more about their advantages and why our past customers have chosen them for their homes and businesses by visiting our Trane and Mitsubishi Electric AC page. You can also reach out to us anytime to discuss your options for ductless air conditioning.

The Inflation Reduction Act (IRA)
Capture Unprecedented Savings Through the IRA
In 2022, the federal government passed The Inflation Reduction Act (IRA), a historic move to fight climate change. The IRA outlines our country's commitment to reducing greenhouse gas (GHG) levels by up to 44% of what they were in 2005. The federal government has instituted a valuable incentive program for HVAC installation projects as part of this ambitious act. Home and business owners and developers can cash in on various tax credits and rebates when they install energy-efficient, electric-powered appliances and HVAC technologies.
At EZ Comfort Air Conditioning & Heating, we are here to help property owners in Atascocita and across Harris County reap The IRA's benefits. If you are in the market for a new heating or cooling system, want to update your ventilation, or are exploring ways to enhance your insulation, turn to us. We are proud to be dealers of industry-leading products from Trane and Mitsubishi Electric. We can help you get the high-quality solutions you need, all while saving money through The IRA.
To explore your energy-efficient HVAC options, call (832) 225-3738 today.