Air Duct Replacement
Save When You Choose EZ Comfort Air Conditioning & Heating
Get a Free Quote Today!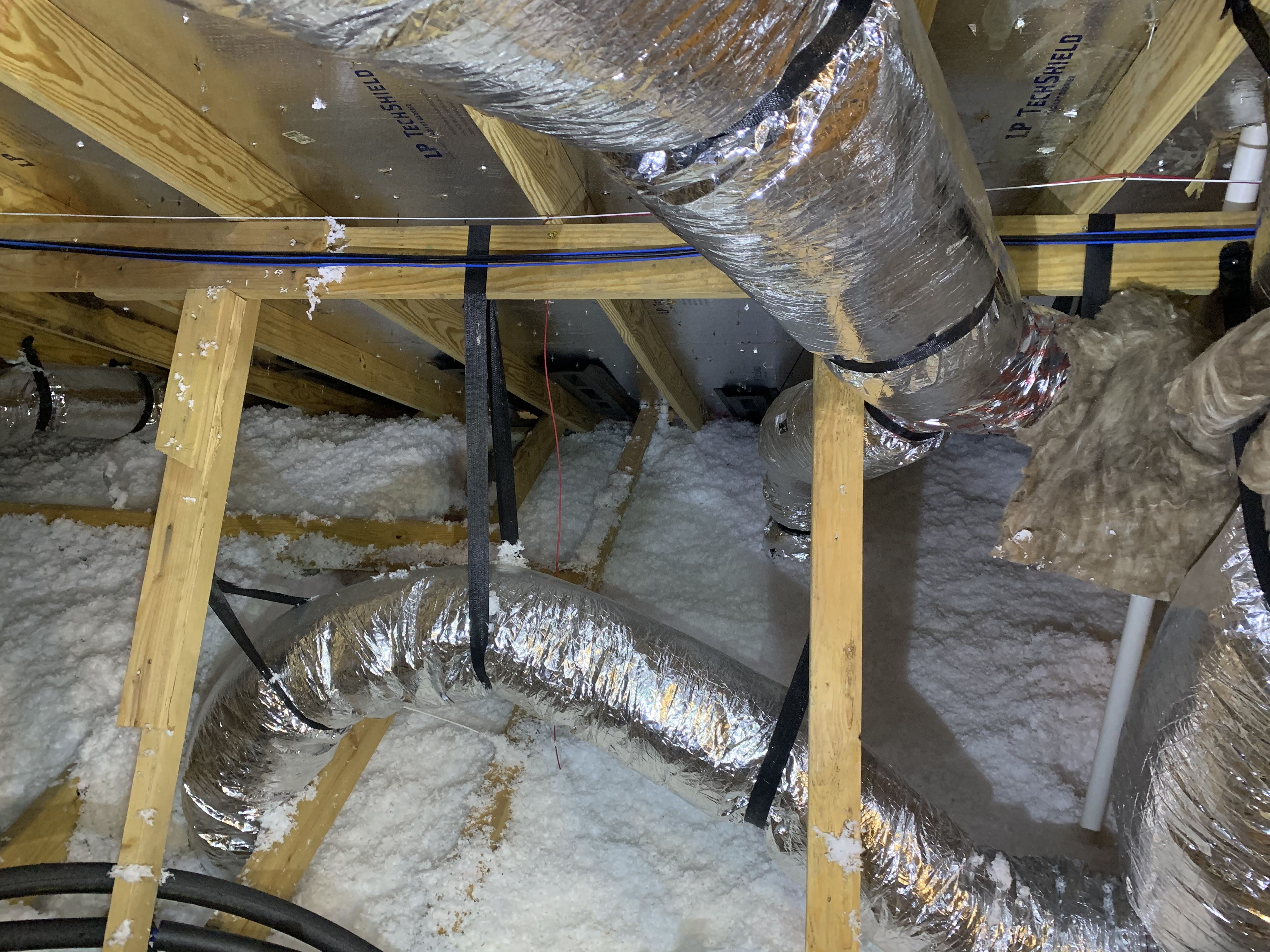 Air Duct Replacement Services in Atascocita
Installing New Air Ducts for Harris County Customers
EZ Comfort Air Conditioning & Heating's air duct replacement services provide a much-needed solution for any home or office with aging or damaged ductwork. By replacing old or broken ducts, homeowners and business owners can ensure that their indoor air quality remains in top condition.
Ductwork is incredibly important as it helps to regulate temperature levels throughout the building, while also keeping contaminants and debris from entering the ventilation system. If your ducts become worn out over time, they won't be able to do their job correctly, leading to higher energy costs and health concerns due to poor IAQ.
Replacing the existing ducts with new ones that are designed to last can help improve efficiency and extend the life of your HVAC system. This allows you to enjoy better temperature control in addition to improved IAQ standards in your home or office. Moreover, you may also benefit from lower energy bills due to improved system performance.
EZ Comfort Air Conditioning & Heating's team of experts is here to make sure that your new duct installation goes off without a hitch. With years of experience serving clients across the region, you can rest assured that you're in good hands when it comes time for an upgrade!
Do You Have Air Ducts in the Right Places?
Replacing your air ducts is an excellent opportunity to re-optimize the layout of your system. By making small changes in the ductwork configuration, you can improve the airflow throughout your home or office and make sure that each room receives the right amount of conditioned air. This will help optimize comfort levels in every corner of your space, allowing for a more even temperature throughout.
In addition to improved comfort levels, optimizing the airflow through ducts can also have a positive effect on energy efficiency. By maintaining adequate air movement throughout each room, your HVAC system won't have to work as hard to keep temperatures comfortable. This can translate into lower energy costs and fewer expensive repairs down the line!
EZ Comfort Air Conditioning & Heating has extensive experience installing and replacing ductwork with customer satisfaction as our top priority. Our team of experts will work with you to reoptimize the layout of your existing ductwork and ensure that it is properly sealed and insulated to maximize comfort and energy savings.
Signs that Your Air Ducts Are Past Their Prime
Visible Rust and Corrosion: If you can easily see rust or corrosion forming on the outside of your ducts, then there is likely more damage inside of them as well. This can lead to weak spots and leaks in your system, affecting both its performance and efficiency.
Strange Noises: If you begin to hear strange noises coming from your HVAC system when it's operating, it could be a sign that there is something wrong with your ducts. Screeching, grinding, and rattling sounds are all indicators that the ducts may need to be replaced or repaired.
Poor Air Quality: If you notice an increase in dust or other airborne particles within your home or office building, inadequate ventilation could be the cause of this issue. When old ductwork becomes clogged or damaged, it may not effectively move air around the room as needed, which can have a negative effect on IAQ standards over time.
Get your new air ducts from the professionals at EZ Comfort Air Conditioning & Heating – call (832) 225-3738 or send us a message online today to request a free estimate or same-day service in Atascocita or the surrounding Harris County areas!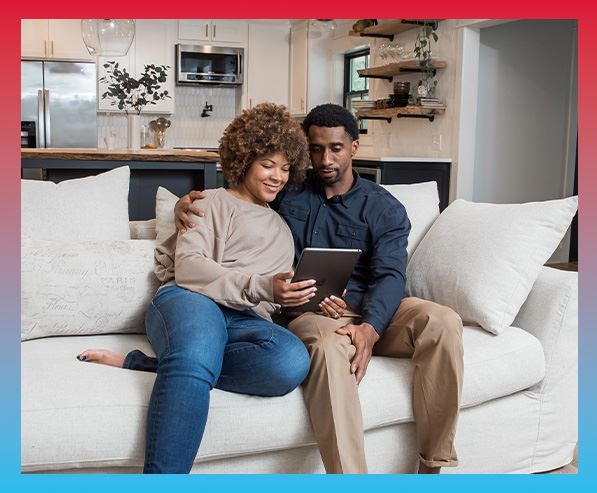 Special Financing
0% APR for 60 months
We offer special financing options to fit your budget!
Why Choose EZ Comfort Air Conditioning & Heating?
What Makes Us Different
Licensed, Insured, Vetted Pros

We make it easy for you to have confidence in the team you call.

Offering 100% Free Estimates

Talk to our HVAC team today during a free estimate.

Backed by a Warranty

Get peace of mind with our warranty-backed services.