Indoor Air Quality
Save When You Choose EZ Comfort Air Conditioning & Heating
Get a Free Quote Today!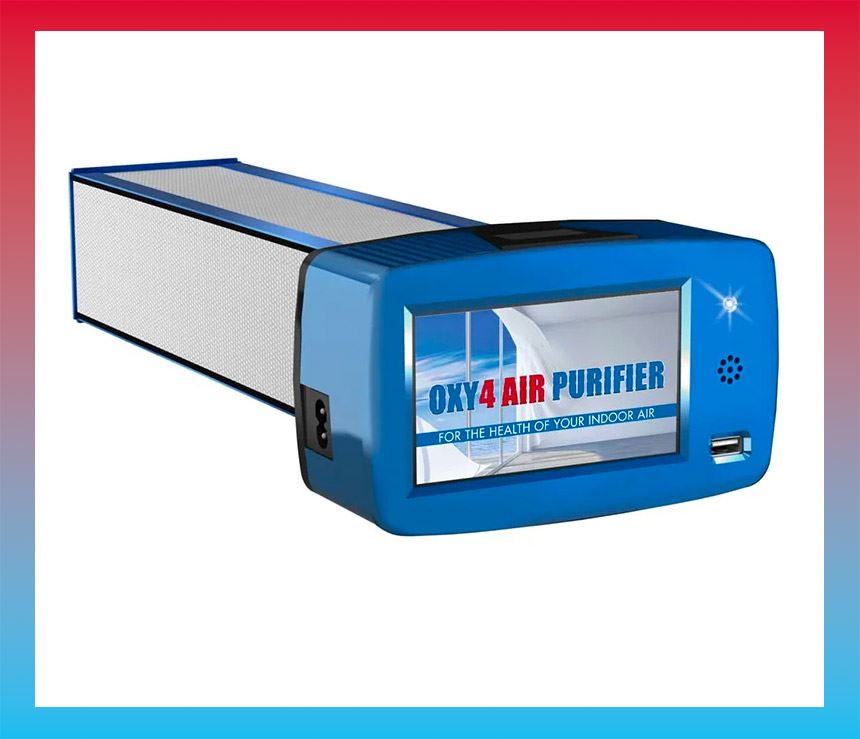 Atascocita Indoor Air Quality Services
Creating Cleaner, Healthier, and More Comfortable Spaces for Harris County Residents
At EZ Comfort Air Conditioning & Heating, we understand the importance of having clean, healthy air in your home. That's why we offer a variety of indoor air quality services designed to improve your air quality and make your home more comfortable.
Our services range from installing air filtration systems to checking ductwork for leaks and mold. We can also provide recommendations on how to maintain optimal air quality throughout your home. Whether you have allergies or simply want your home's air to be healthier, our team is here to help.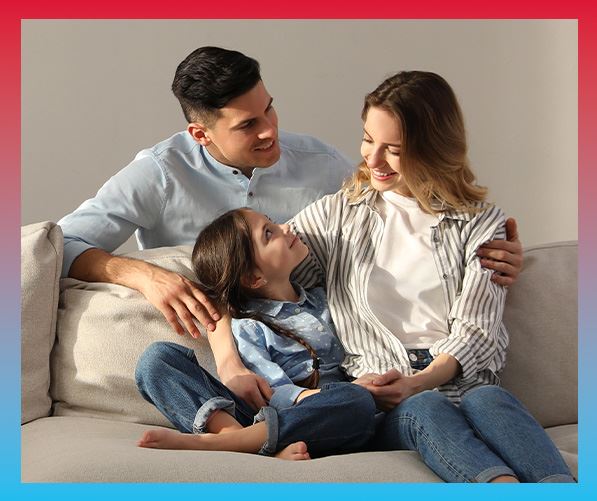 Special Financing
0% APR for 60 months
We offer special financing options to fit your budget!
What Is Indoor Air Quality?
Indoor air quality, or IAQ, is the measure of air quality inside a building or home. It includes factors such as temperature, humidity, the concentration of airborne particles, and concentrations of chemical pollutants. Poor indoor air quality can have a negative effect on human health, as it can cause allergies, asthma symptoms, headaches, and other ailments. To ensure good indoor air quality in your home or office, regular inspection and maintenance should be conducted to identify and address any potential issues. Additionally, installing an air filtration system can help reduce particulate matter and other potentially harmful contaminants in the air.
Save up to $3,600 Consumer Instant Rebates

10% OFF Any Service for 65 years+

Our Kings & Queens Discount! Minimum invoice $350. Valid ID Required.

$129 Seasonal Tune-Up

We encourage you to take advantage of our Preventive Maintenance for savings and comfort year-round. Seasonal Tune-Up Promo. Promo code Season2023 is required at the time of service.

First Time Customers $75 Diagnostic Fee Waived

Provide code FirsstTime23 with approved invoice of $350 and we will waive your diagnostic fee! Promo Code Nocost2023

10% OFF for Military Clients

Our American Heros Discount! Thank you for your service. No diagnostic fees with minimum invoice $350. Promo code Vet2023.
Why Choose EZ Comfort Air Conditioning & Heating?
What Makes Us Different
Licensed, Insured, Vetted Pros

We make it easy for you to have confidence in the team you call.

Offering 100% Free Estimates

Talk to our HVAC team today during a free estimate.

Backed by a Warranty

Get peace of mind with our warranty-backed services.