AC Repair
Save When You Choose EZ Comfort Air Conditioning & Heating
Get a Free Quote Today!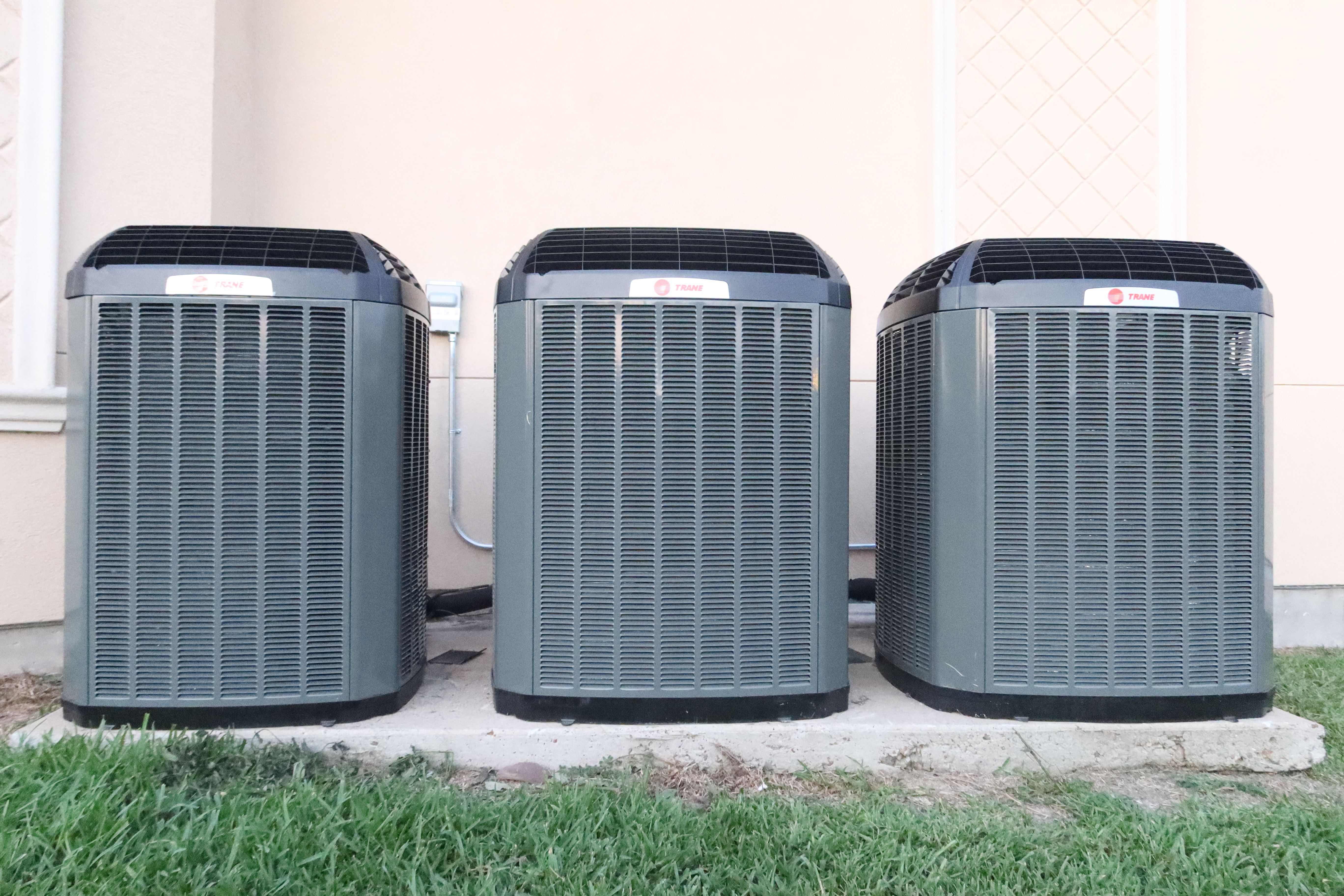 Air Conditioner Repair in Atascocita
Fast and Effective AC Repairs in Harris County
EZ Comfort Air Conditioning & Heating offers a variety of repair services to keep your AC system running efficiently and effectively. Our experienced technicians specialize in all makes and models of air conditioners, so you can count on us to get the job done right the first time.
Our AC Repair Services Include:
Diagnostic checks for any issues
Repairing damaged parts or components
Replacing worn-out or broken parts
Refilling refrigerant levels
Cleaning and replacing filters
Replacing fans and motors
And more!
We understand how important it is to have a properly functioning air conditioning system, which is why we strive to provide only the best care – we even offer same-day and emergency services whenever possible so that you never have to go without a functional air conditioner!
Signs that Your Air Conditioner May Need to Be Repaired
Unexpectedly High Energy Bills: When an AC unit is not functioning correctly, it will use more energy than normal to keep your home cool. An increase in your energy bill could indicate a problem with your unit.
Unusual Noises Coming from the Unit: If you hear grinding, vibrating, or rattling sounds coming from the AC, it may be a sign of an underlying issue.
Lack of Cold Air: If the air coming from your vents is not as cold as it should be, this could mean there is a problem with the system's refrigerant levels or airflow.
Short Cycling: This occurs when the AC turns on and off frequently and never reaches its full cooling cycle – an indication of a potential problem within the unit.
Unusual Smells Coming from Vents: Musty or moldy odors coming through the vents can mean that bacteria or mold spores have infiltrated inside the system.
Why Is it Important to Get Your AC Fixed ASAP?
Not getting problems with your air conditioner fixed as soon as possible can be detrimental to both your home comfort and energy costs. When an AC unit isn't functioning correctly, it will use up more energy than normal running inefficiently and your energy bills will increase significantly. In addition, the indoor temperature of your home can become uncomfortable or unbearable if no immediate action is taken to fix the problem. Furthermore, a delayed repair could lead to further damage and the need for more expensive repairs or even a full replacement.
That's why, when you notice the signs of a malfunctioning air conditioner, EZ Comfort Air Conditioning & Heating will be there for you right away. Our team of experienced technicians provides quality and reliable repair services, quickly diagnosing and fixing any issues with your system.
If your air conditioner isn't working for you, trust our team to get it up and running again fast. Call (832) 225-3738 or contact us online today to request a free estimate, a same-day appointment, or emergency services in Atascocita or the surrounding Harris County areas!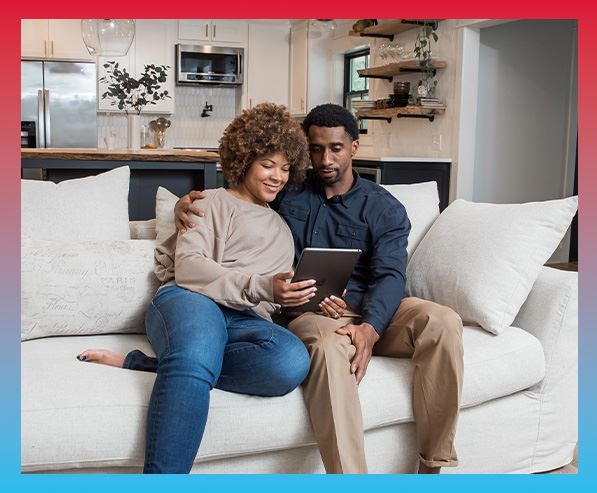 Special Financing
0% APR for 60 months
We offer special financing options to fit your budget!
Why Choose EZ Comfort Air Conditioning & Heating?
What Makes Us Different
Licensed, Insured, Vetted Pros

We make it easy for you to have confidence in the team you call.

Offering 100% Free Estimates

Talk to our HVAC team today during a free estimate.

Backed by a Warranty

Get peace of mind with our warranty-backed services.