Heating
Save When You Choose EZ Comfort Air Conditioning & Heating
Get a Free Quote Today!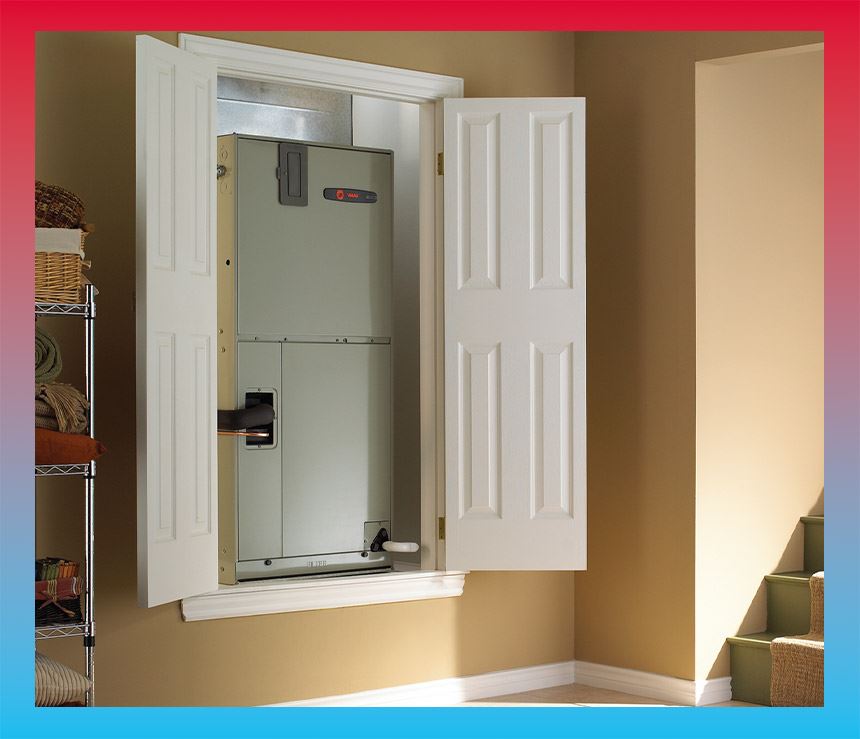 Professional Heating Services in Atascocita
A Full Range of Heater Services for Harris County Customers
EZ Comfort Air Conditioning & Heating offers unbeatable heating services to customers throughout the Harris County area. No matter what kind of heating service you need, our team of licensed, insured, and experienced professionals is ready to help you. Whether it's routine maintenance and repairs, emergency services, new system installation, or energy-saving upgrades - we've got you covered. Our goal is to ensure that your home or business remains comfortable throughout the year no matter what the weather brings.
We make it easy to keep your home warm – call our Atascocita heating team at (832) 225-3738 today to request a free estimate!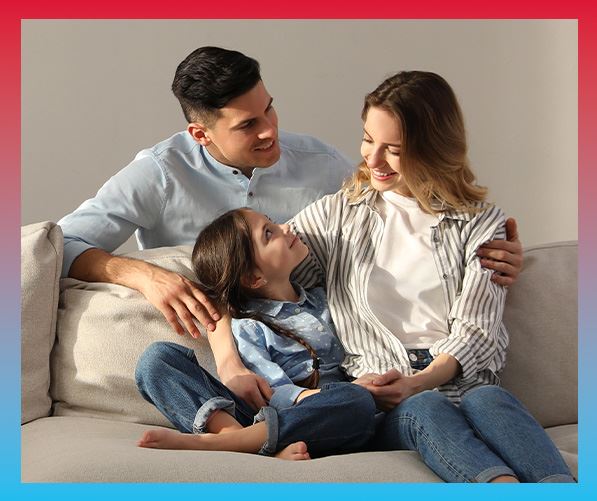 Special Financing
0% APR for 60 months
We offer special financing options to fit your budget!
Our Heating Services Include:
Heater Installation and Replacement: At EZ Comfort Air Conditioning & Heating, we offer a variety of heater installation and replacement services to suit your needs. Whether you need an entirely new system or simply a replacement part, our HVAC technicians can help you find the best option for your property. We'll assess the current system to ensure that it meets all safety regulations, energy efficiency standards, and other requirements before installation.
Heater Repair: Our team at EZ Comfort Air Conditioning & Heating is equipped with the knowledge and skill to handle any kind of heater repair. From minor repairs to more complex issues, our experienced HVAC technicians are here to help so that you have a functioning unit in no time. We offer quick responses throughout the day and night for emergency repairs as well.
Heater Maintenance: Regular maintenance of your heating system is essential to maximize its performance and lifespan. At EZ Comfort Air Conditioning & Heating, we offer comprehensive heater maintenance plans customized according to your needs. These include inspections, cleaning, adjusting components for optimal efficiency, lubricating components, and changing filters as required - all done by our certified technicians who know exactly how to care for your heating system.
Commercial Heating: We provide commercial heating solutions tailored specifically for businesses and public spaces that require reliable temperature control capabilities throughout the year. Our team of professionals uses their expertise in the industry to recommend energy-saving solutions while ensuring that your space stays comfortable during both winter and summer seasons with cost-effective yet efficient technology.
Find the perfect heating solution for your Harris County home – call EZ Comfort Air Conditioning & Heating at (832) 225-3738 or contact us online to request a free estimate, financing information, a same-day appointment, or emergency services!
Save up to $3,600 Consumer Instant Rebates

10% OFF Any Service for 65 years+

Our Kings & Queens Discount! Minimum invoice $350. Valid ID Required.

$129 Seasonal Tune-Up

We encourage you to take advantage of our Preventive Maintenance for savings and comfort year-round. Seasonal Tune-Up Promo. Promo code Season2023 is required at the time of service.

First Time Customers $75 Diagnostic Fee Waived

Provide code FirsstTime23 with approved invoice of $350 and we will waive your diagnostic fee! Promo Code Nocost2023

10% OFF for Military Clients

Our American Heros Discount! Thank you for your service. No diagnostic fees with minimum invoice $350. Promo code Vet2023.
Why Choose EZ Comfort Air Conditioning & Heating?
What Makes Us Different
Licensed, Insured, Vetted Pros

We make it easy for you to have confidence in the team you call.

Offering 100% Free Estimates

Talk to our HVAC team today during a free estimate.

Backed by a Warranty

Get peace of mind with our warranty-backed services.