Attic Insulation
Save When You Choose EZ Comfort Air Conditioning & Heating
Get a Free Quote Today!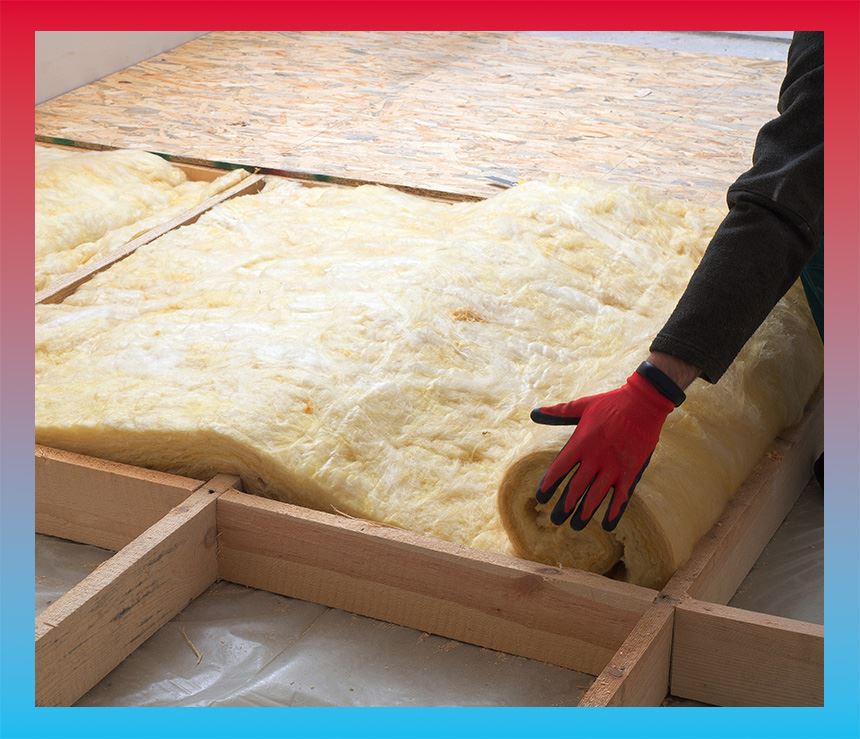 Atascocita Attic Insulation
Effective and Affordable Insulation Solutions for Harris County Customers
Investing in attic insulation for your home or business is one of the simplest, most cost-effective ways to make a significant improvement in energy efficiency. Without proper insulation in the attic, heat can easily escape from the rest of your building during winter, driving up both energy bills and discomfort levels.
At EZ Comfort Air Conditioning & Heating, we understand how important it is to have your property properly insulated, which is why we offer professional attic insulation services. We can assess your existing materials and determine the best course of action to enhance comfort and reduce energy costs.
Our team of experts will consider your home's size and shape to ensure that you end up with just the right amount of insulation for maximum efficiency. From blown-in cellulose and rigid foam board sheets to loose-fill fiberglass models, we have everything you need to make sure that your home remains comfortable all year round!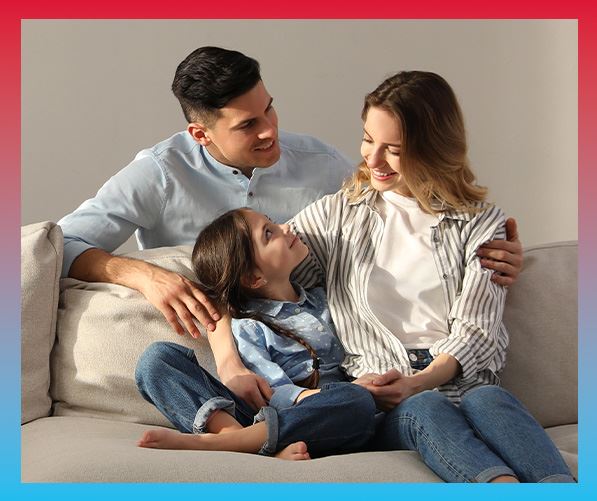 Loyalty Referral Program
Receive a gift card for referring friends or family to EZ Comfort Air Conditioning and Heating!
Save up to $3,600 Consumer Instant Rebates

10% OFF Any Service for 65 years+

Our Kings & Queens Discount! Minimum invoice $350. Valid ID Required.

$129 Seasonal Tune-Up

We encourage you to take advantage of our Preventive Maintenance for savings and comfort year-round. Seasonal Tune-Up Promo. Promo code Season2023 is required at the time of service.

First Time Customers $75 Diagnostic Fee Waived

Provide code FirsstTime23 with approved invoice of $350 and we will waive your diagnostic fee! Promo Code Nocost2023

10% OFF for Military Clients

Our American Heros Discount! Thank you for your service. No diagnostic fees with minimum invoice $350. Promo code Vet2023.
Why Choose EZ Comfort Air Conditioning & Heating?
What Makes Us Different
Licensed, Insured, Vetted Pros

We make it easy for you to have confidence in the team you call.

Offering 100% Free Estimates

Talk to our HVAC team today during a free estimate.

Backed by a Warranty

Get peace of mind with our warranty-backed services.