AC Maintenance
Save When You Choose EZ Comfort Air Conditioning & Heating
Get a Free Quote Today!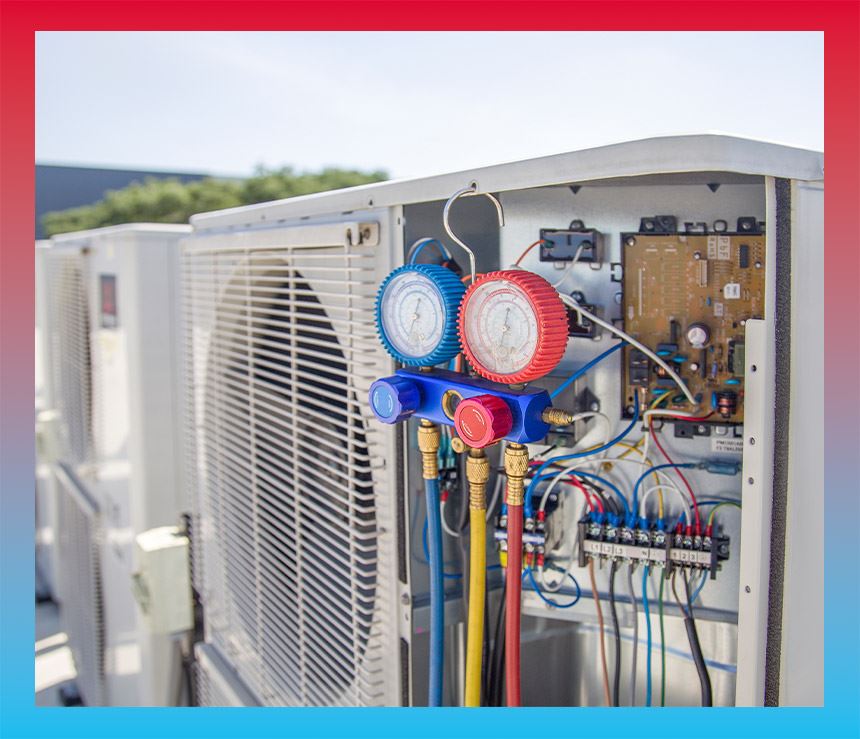 Air Conditioner Maintenance in Atascocita
Regular Care and Cleanings for Harris County Customers
At EZ Comfort Air Conditioning & Heating, we offer professional AC maintenance services to keep your unit in top condition throughout its lifespan. Our team of certified technicians will inspect your system for leaks, clogs, and other issues that can reduce its efficiency. We also perform regular servicing and filter changes to maximize energy savings over time.
Our experts provide fast and reliable service, so you don't have to worry about long wait times or high costs. Plus, we offer warranties on all of our parts and services, so you can trust that our work will continue to make your home more comfortable long after we leave.
The Benefits of Regular AC Maintenance
Improved Energy Efficiency: Maintaining your system regularly can help it run more efficiently and waste less energy, leading to lower bills.
Longer Unit Lifespan: Keeping your unit in top condition can extend its lifespan, saving you money over time.
Reduce Health Risks: A well-maintained HVAC system can eliminate pollutants and allergens in your home, improving air quality and reducing the chances of adverse health effects.
Prevent Premature Repairs and Replacements: Catching small issues early on can prevent more costly repairs down the line. Regular maintenance also ensures that your unit is running as safely and effectively as possible.
When is the Best Time to Schedule Air Conditioner Maintenance?
The best time to schedule air conditioner maintenance is in the late spring or early summer. This allows enough time for potential repairs or replacements before hot weather sets in, so you can stay comfortable all year round. It also allows you to ensure that all of your filters are clean and refreshed for the onset of allergy season, allowing your air conditioner to better filter out allergens and improving your overall indoor air quality. Additionally, most air conditioning companies offer discounts and specials around this time.
Make sure your air conditioner is ready for anything – call (832) 225-3738 or contact EZ Comfort Air Conditioning & Heating online today to schedule AC maintenance in Atascocita or any of the surrounding Harris County areas!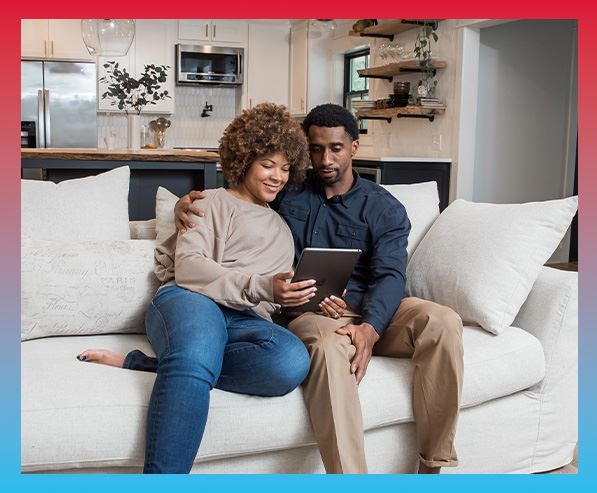 Special Financing
0% APR for 60 months
We offer special financing options to fit your budget!
Why Choose EZ Comfort Air Conditioning & Heating?
What Makes Us Different
Licensed, Insured, Vetted Pros

We make it easy for you to have confidence in the team you call.

Offering 100% Free Estimates

Talk to our HVAC team today during a free estimate.

Backed by a Warranty

Get peace of mind with our warranty-backed services.