Air Duct Cleaning
Save When You Choose EZ Comfort Air Conditioning & Heating
Get a Free Quote Today!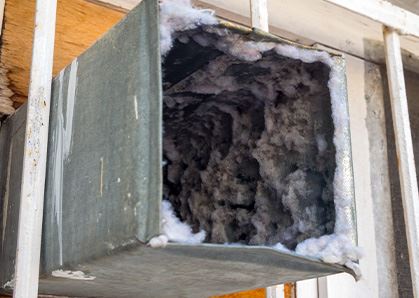 Air Duct Cleaning in Atascocita
We perform thorough cleaning, decontamination, and debris removal using state-of-the-art equipment. Keeping your system operating at peak efficiency all year long is one way we ensure it remains in top condition.
The Benefits of Duct Cleaning Houston Needs to Hear
HVAC maintenance requires regular ductwork cleaning. You will benefit from a service that ensures proper system operation, improved indoor air quality, and improved heating and cooling in your Houston home or business.
We have factory-trained, NATE-certified technicians who are experts at removing dust, debris, and other contaminants from your system's ductwork. These contaminants are blown into your Houston home or business when air is continuously forced through the system, either for heating or air conditioning. Indoor air quality can be seriously compromised by this situation. It can also be very uncomfortable for allergy sufferers.
Your residential or commercial environment will benefit from clean air ducts in the following ways:
Energy-efficient operation of the system
Reduced wear and tear on the system
Breakdowns are less likely to occur
A longer lifespan for HVAC systems
A more efficient heating and cooling system
Improved indoor air quality
Less allergy-inducing irritants
Our Houston Air Duct Cleaning & Maintenance Process
The following systematic inspection and cleaning routine is part of our regular air duct servicing protocol:
Initial Preparations:
Prior to beginning your cleaning, we will perform the following steps:
Inspection of your HVAC system
Identify any current or potential problems with the system (e.g. damaged fiberglass air duct lining or improperly sealed access panels)
Testing the operation of the system
The Cleaning Process:
We will thoroughly clean and reset the following components of your HVAC system's ductwork:
The supply ducts
Ducts for returning air
Registers for supplying air
The return grilles
The diffusers
The supply plenum
The return plenum
The heat exchanger
The secondary heat exchanger
The blower motor, assembly, and housing
The Evaporator coil, drain, and drain pan
The Air cleaner
Services After Cleaning:
Change of air filter
Operational testing of the system
Guaranteed Satisfaction
Every service we provide at EZ Comfort Air Conditioning and Heating, LLC is backed by a 100-percent satisfaction guarantee. Every customer's satisfaction with our HVAC services is equally important to us. This is also why we welcome the opportunity to address and correct any issues that may concern you. Our company has provided superior HVAC services throughout the Greater Houston area for many years. With our customer-focused guarantee, we have maintained our excellent reputation over a decade.
Find out more about the benefits of clean air ducts in your Houston area home or business by contacting us today. Personalized service is just one more reason to make us your regular HVAC service provider.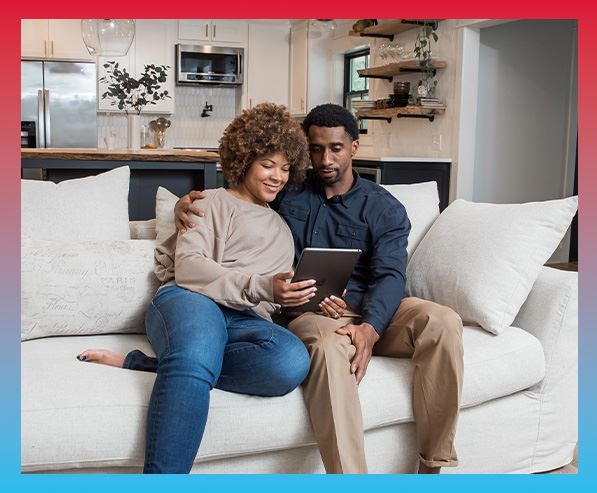 Special Financing
0% APR for 60 months
We offer special financing options to fit your budget!
Why Choose EZ Comfort Air Conditioning & Heating?
What Makes Us Different
Licensed, Insured, Vetted Pros

We make it easy for you to have confidence in the team you call.

Offering 100% Free Estimates

Talk to our HVAC team today during a free estimate.

Backed by a Warranty

Get peace of mind with our warranty-backed services.