Duct Sealing
Save When You Choose EZ Comfort Air Conditioning & Heating
Get a Free Quote Today!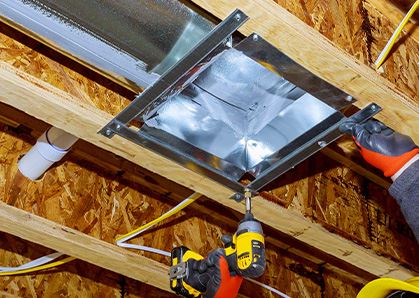 Duct Sealing Services in.
The US Department of Energy (DOE) estimates that leaky residential ducts alone waste as much energy as 13 million cars. Duct Sealing can reduce duct leakage by 90% and energy consumption by 30%. As well as improving comfort and homeowner satisfaction, duct sealing has been shown to significantly reduce energy costs. Find out more by contacting us today!
When Your Ducts Leak, Issues Arise:
High energy bills result from the loss of cool and warm conditioned air to the outside or unconditioned spaces of your house.
Inefficient heating and cooling systems.
The system works harder and wears out sooner, increasing your costs.
Home repairs can be costly due to excessive humidity.
Inconsistent heating and cooling of rooms.
IAQ issues including musty odors.
Your Solution:
You'll save 50% over a complete duct replacement by simply sealing the leaks in your ducts.
Comfortable temperature control in hard-to-heat or cool rooms.
Dust, humidity, fumes, and other odors will be reduced, improving the quality of the air.
This method reaches leaks that cannot be reached with any other method.
The need to generate less energy will result in a reduction of air pollution.
Ensure your home has proper air flow and ventilation.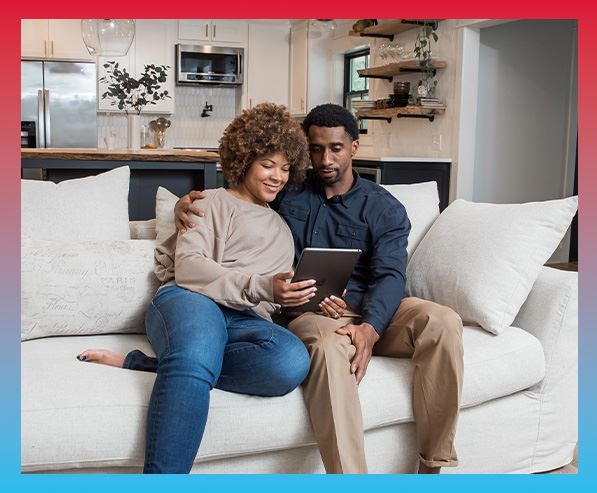 Special Financing
0% APR for 60 months
We offer special financing options to fit your budget!
Why Choose EZ Comfort Air Conditioning & Heating?
What Makes Us Different
Licensed, Insured, Vetted Pros

We make it easy for you to have confidence in the team you call.

Offering 100% Free Estimates

Talk to our HVAC team today during a free estimate.

Backed by a Warranty

Get peace of mind with our warranty-backed services.