AC Installation & Replacement
Save When You Choose EZ Comfort Air Conditioning & Heating
Get a Free Quote Today!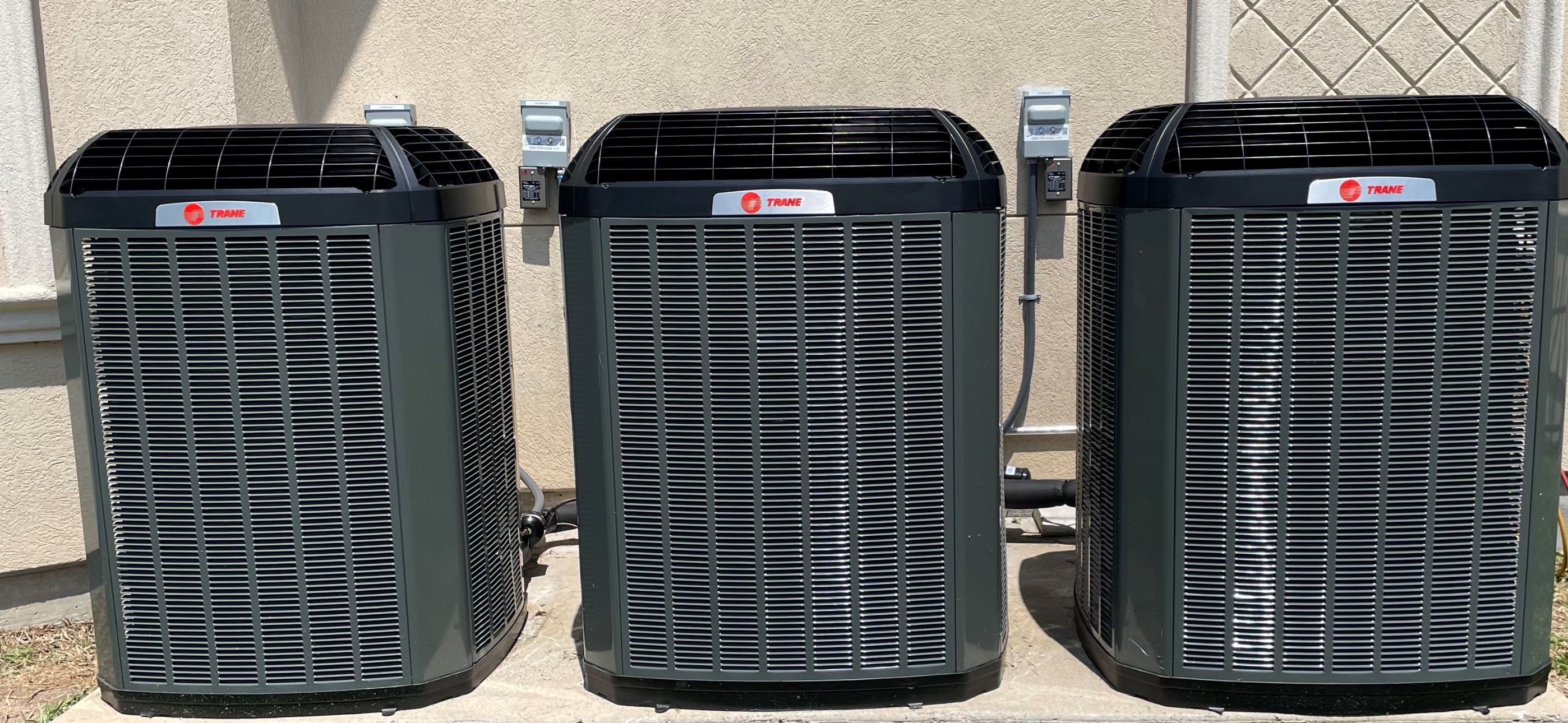 Air Conditioner Installation and Replacement in Atascocita
Bringing Reliable New AC Units to Harris County Customers
For quality and reliable air conditioner installation and replacement services, look no further than EZ Comfort Air Conditioning & Heating. Our team of experienced technicians provides the best AC installation for residential and commercial spaces. We guarantee a high-quality job that meets your exact specifications and caters to your individual needs.
We understand the importance of having an energy-efficient air conditioning system that runs smoothly; that's why we use only top-of-the-line units to make sure your home is equipped with all the latest cooling technology. Not only will this ensure maximum comfort in your home, but it'll also help reduce energy costs over time. And this kind of modern efficiency doesn't need to come at sky-high prices – we offer payment and financing plans to let you pay at your own pace for the new air conditioner that your home needs.
What to Look for in a New Air Conditioner
When shopping for a new air conditioner, there are several factors you'll need to consider in order to ensure that you purchase the right unit for your home. The size and efficiency of the unit will depend on the layout of your house, how much space needs to be cooled, and the local climate. Additionally, energy star ratings should be considered in order to choose an air conditioner that is energy-efficient and cost-effective.
It's also important to investigate the quality of an air conditioner's manufacturing components; this includes both the internal components as well as the external casing. Look for top-of-the-line materials that come with warranties, so that you can have peace of mind knowing that your AC unit is made from quality parts.
Is It Time to Replace Your Air Conditioner?
If you're wondering whether it's time to replace your air conditioner, there are a few signs that can help you make the decision. Most AC units should last around 12-15 years, depending on the make and model; if your unit is past this age range, then it may be time for a replacement. Additionally, if you notice an increase in energy bills or frequent repair needs, then it could indicate that a new air conditioner is necessary.
It's important to note that proper maintenance of your AC unit can extend its lifespan. Make sure to keep up with regular service visits and filter changes to maximize efficiency and minimize repair costs over time.
Whether you're starting from scratch or replacing an old unit, EZ Comfort Air Conditioning & Heating's AC installation and replacement team can help you get set up with an air conditioner you'll love. Customers in Atascocita and Harris County can call (832) 225-3738 or send us a message online to request a free estimate today!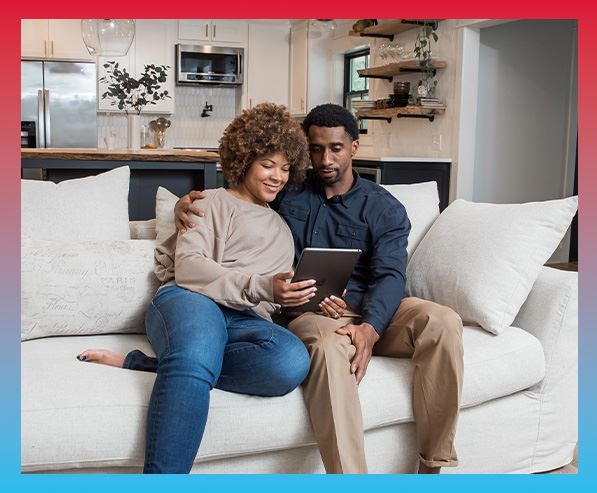 Special Financing
0% APR for 60 months
We offer special financing options to fit your budget!
Why Choose EZ Comfort Air Conditioning & Heating?
What Makes Us Different
Licensed, Insured, Vetted Pros

We make it easy for you to have confidence in the team you call.

Offering 100% Free Estimates

Talk to our HVAC team today during a free estimate.

Backed by a Warranty

Get peace of mind with our warranty-backed services.