Ductless Air Conditioner
Save When You Choose EZ Comfort Air Conditioning & Heating
Get a Free Quote Today!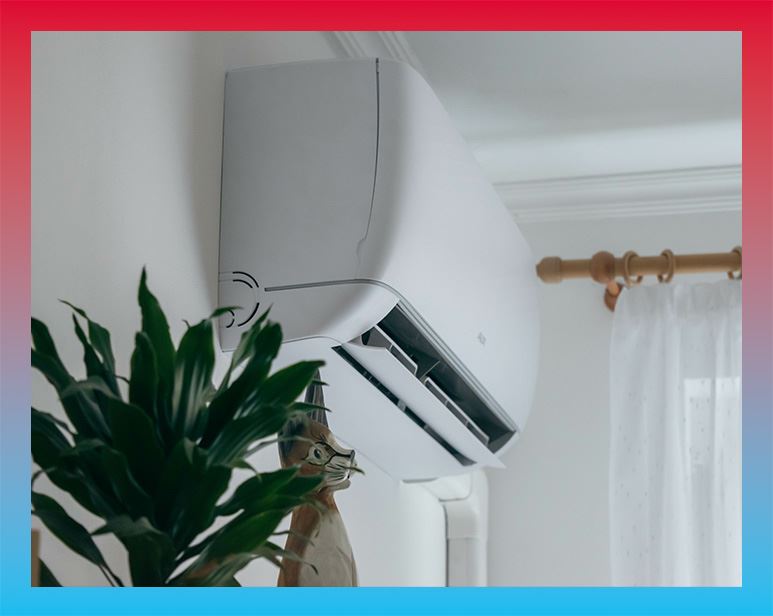 Ductless Air Conditioning in Atascocita
Installing and Servicing Mini-Split Systems in Harris County
Is it possible to get the high-end comfort of a modern air conditioner without the inconvenience of bulky air ducts? EZ Comfort Air Conditioning & Heating is proud to offer our customers ductless air conditioning services that provide both comfort and convenience. With ductless systems, you can enjoy cool air in any space without having to break the walls open to install cumbersome ductwork.
These innovative systems are designed to maximize energy efficiency while delivering quiet and powerful performance year-round. They also come with high-tech features like customizable zoning, allowing you to better manage your cooling costs while maintaining a comfortable environment.
From installation to maintenance and repairs, EZ Comfort Air Conditioning & Heating has everything you need for a hassle-free experience with your ductless air conditioning system!
How Does Ductless Air Conditioning Work?
Ductless air conditioning works by absorbing heat from the air inside your home and transferring it outside. It does this through an indoor unit that is typically mounted on a wall and connected to an outdoor unit via refrigerant lines. Inside the indoor unit, the refrigerant coils absorb heat, converting it into a cool liquid state which is then pumped outside. The outside unit releases the now-cooled liquid through its fan, expelling cold air back into your living space.
The ductless system also features fans that circulate cooled or heated air throughout the home's various rooms and zones for optimum comfort levels all year round. Additionally, ductless systems come with remote controls that can be used to easily adjust temperature settings in individual zones or even set a schedule for when you want the system to turn off or on automatically.
The Benefits of Ductless Air Conditioning
Energy Efficiency: Ductless air conditioning systems are designed to maximize energy efficiency, using up to 50% less energy than traditional HVAC systems. This not only saves money on your monthly bills but also reduces your carbon footprint.
Customizable Zoning: With a ductless system, homeowners can customize the cooling in each room or zone of their home separately to create greater comfort levels while maximizing energy savings.
Quiet Operation: Ductless systems are engineered for quiet performance, so you don't have to worry about loud or intrusive noise when running your air conditioning.
Easy Installation: Ductless systems are much easier and cost-effective to install compared to traditional HVAC systems, as they don't require any ductwork and the indoor unit can be mounted on the wall.
Flexibility: Ductless air conditioners are ideal for both new construction projects and existing homes since they can be used as either a primary source of cooling or as supplemental cooling for hard-to-reach areas or rooms.
Explore everything that ductless air conditioning has to offer when you call (832) 225-3738 or contact us online to request a free estimate – our ductless AC solutions are available in Atascocita and all of the surrounding Harris County areas!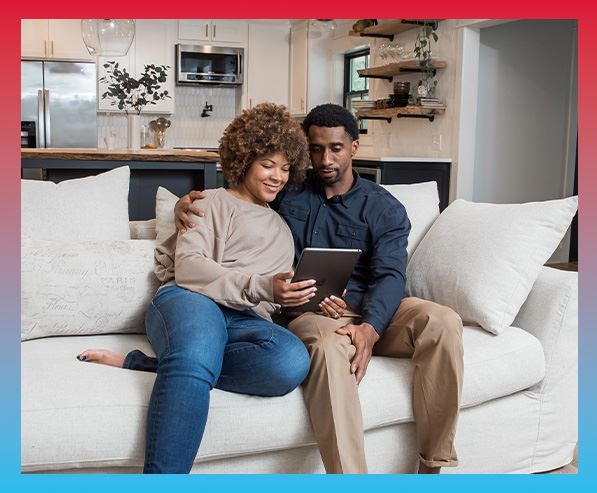 Special Financing
0% APR for 60 months
We offer special financing options to fit your budget!
Why Choose EZ Comfort Air Conditioning & Heating?
What Makes Us Different
Licensed, Insured, Vetted Pros

We make it easy for you to have confidence in the team you call.

Offering 100% Free Estimates

Talk to our HVAC team today during a free estimate.

Backed by a Warranty

Get peace of mind with our warranty-backed services.