Referral Program
Save When You Choose EZ Comfort Air Conditioning & Heating
Get a Free Quote Today!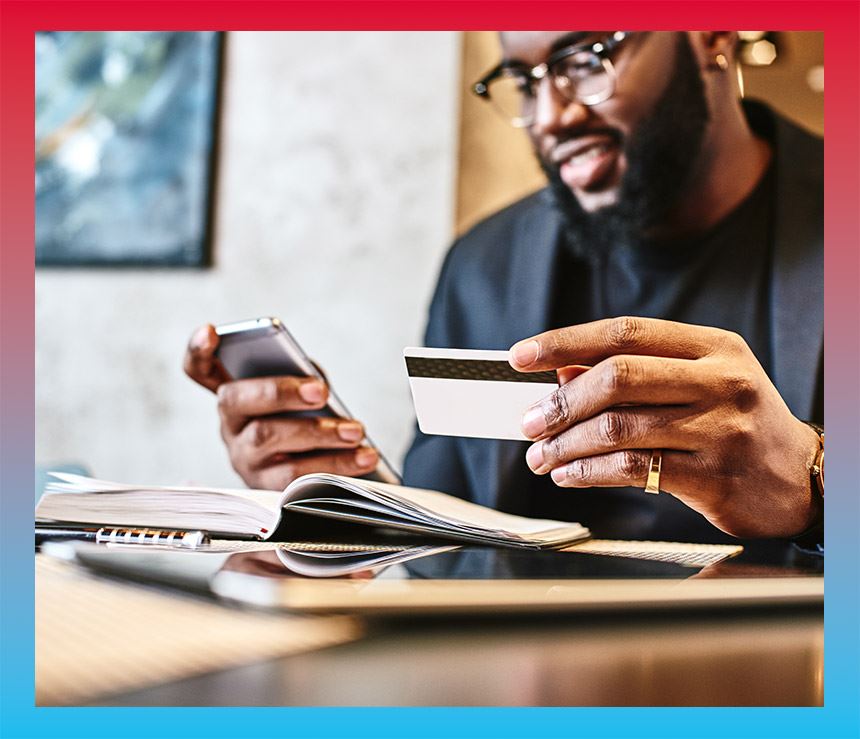 Loyalty Referral Program
Hello valued EZ Comfort consumer, we are excited to have you as our customer! We would like to offer you a gift card for referring friends or loved ones to EZ Comfort Air Conditioning and Heating for repairs or an install of an Air Conditioning or Heating Furnace. We know that you do not have to, so we are offering you:
$50 Amazon gift card, for any paid customer REPAIR referrals $350 or more.
$100 Amazon gift card, for any paid customer NEW INSTALLATION of an Air Conditioning or Furnace Systems High Efficiency equipment only.
We would like everyone in our surrounding area to experience the comfort of EZ Comfort Air Conditioning & Heating and with your help everyone can have EZ Comfort!!!
What should you do?
Simply give someone our number

(832) 225-3738

to book an EZ Comfort appointment.
Have them provide your name or address to the agent for credit at the time of booking service call.
What will we do?
Be glad you referred a friend or loved one.
Book our first available comfort appointment.
Provide comforting service to the customer.
Send you a gift card 30 days after the approved paid transaction is completed.
It is as simple as that! Thank you for trusting EZ Comfort and don't forget to call us at (832) 225-3738 should you need services too!
Financing to Fit Your Budget
If you don't want to pay cash, EZ Comfort Air Conditioning & Heating LLC makes it easy for you. Thanks to our flexible financing options from Service Finance Company, LLC Okinus Credit Solution, and Wells Fargo. Click the links below to apply or give us a call for more information.