Service Agreement
Save When You Choose EZ Comfort Air Conditioning & Heating
Get a Free Quote Today!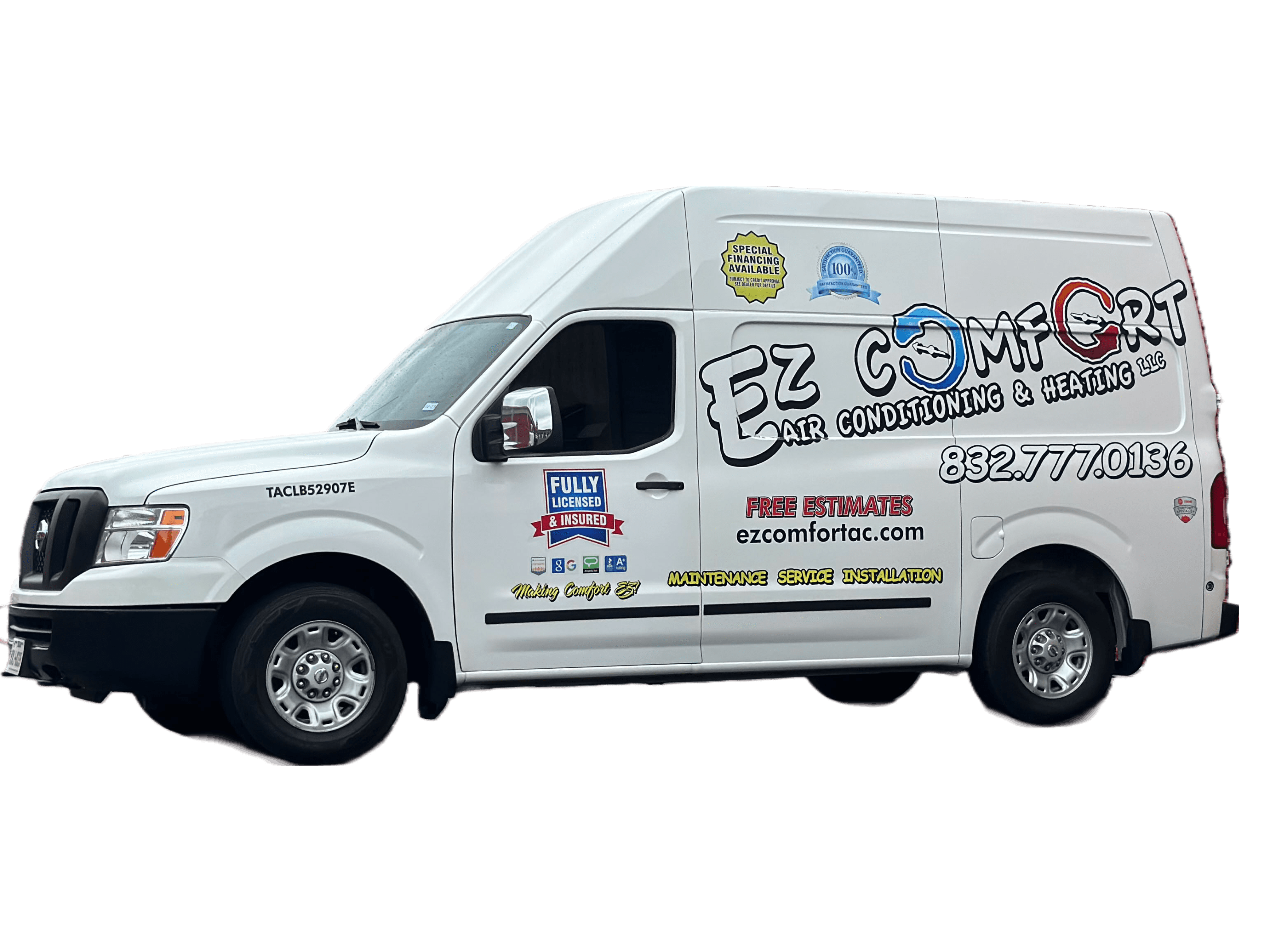 SIGN UP FOR OUR HVAC PREVENTATIVE MAINTENANCE SERVICE AGREEMENT
SAVE 10% ON ALL FUTURE HVAC REPAIRS!
To keep your HVAC system running in top condition, we recommend regular maintenance appointments – once for air conditioning season and once for heating season. Those who sign up for a service agreement with us enjoy a 10% discount on ALL future HVAC repairs, a 5% savings on HVAC equipment and no charges for service calls/trip fees/diagnostics.
We feel the main benefits for signing up for our maintenance agreement are:
Eliminate surprises
Save on fuel costs
Avoid expensive repairs
Extend your HVAC equipment life
Service tech visits twice a year
If you are interested in signing up for this agreement, please fill out our form below. Any new service agreement or renewal of an existing service agreement is eligible for a $25 discount for a 1 year plan or a $35 discount for a 2 year plan.
Financing to Fit Your Budget
If you don't want to pay cash, EZ Comfort Air Conditioning & Heating LLC makes it easy for you. Thanks to our flexible financing options from Service Finance Company, LLC Okinus Credit Solution, and Wells Fargo. Click the links below to apply or give us a call for more information.
Extended Warranties Available
Protect your HVAC system for up to 10 years. Ask us for details!
Call for a free HVAC system replacement estimate!
Ask Us About the Latest HVAC System Rebates
Free second opinions on competitor quotes!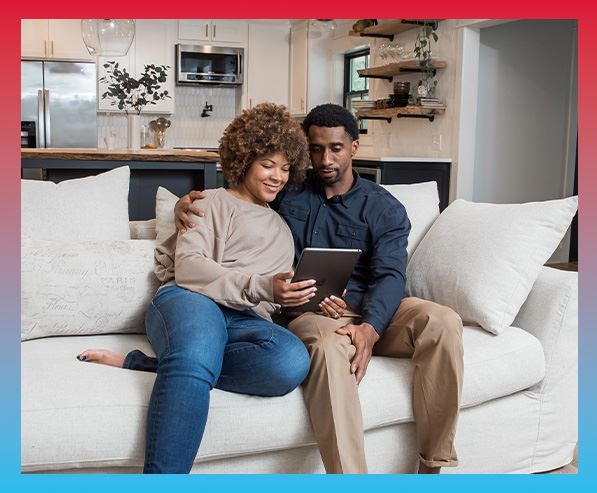 Loyalty Referral Program
Receive a gift card for referring friends or family to EZ Comfort Air Conditioning and Heating!
Why Choose EZ Comfort Air Conditioning & Heating?
What Makes Us Different
Licensed, Insured, Vetted Pros

We make it easy for you to have confidence in the team you call.

Offering 100% Free Estimates

Talk to our HVAC team today during a free estimate.

Backed by a Warranty

Get peace of mind with our warranty-backed services.