Generators
Save When You Choose EZ Comfort Air Conditioning & Heating
Get a Free Quote Today!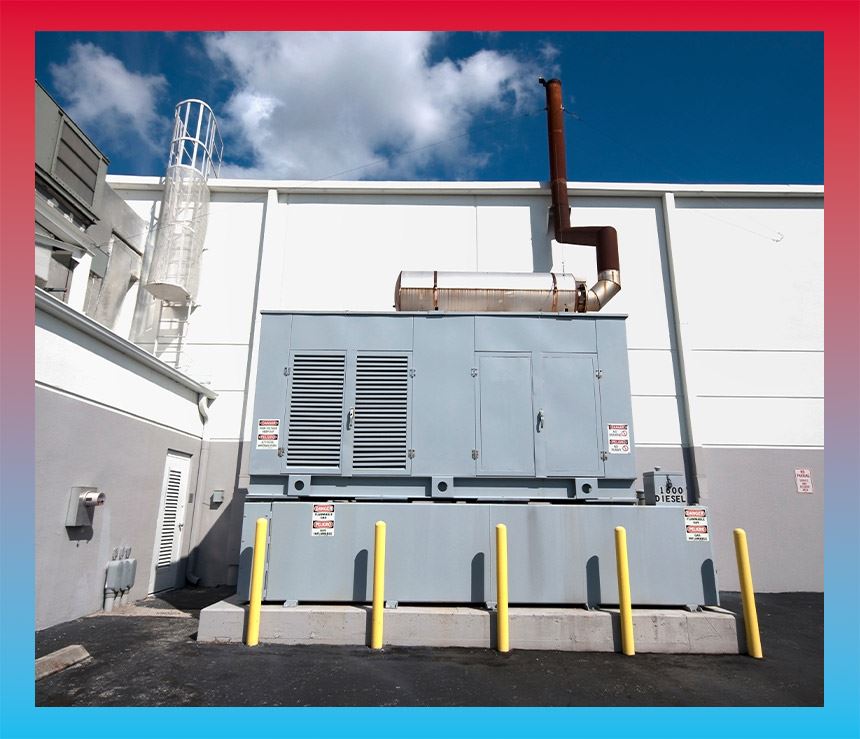 Backup Generator Services in Atascocita
Reliable Home Energy Solutions for Harris County Customers
EZ Comfort Air Conditioning & Heating provides reliable home generator services to meet the needs of homeowners throughout Harris County. Our licensed and insured technicians specialize in installing, maintaining, and repairing all types of home generators. We understand the importance of reliable power during storms or system outages, so we make sure that our services are always available whenever you need them.
Our team will work with you to determine the best type of generator for your household and budget. With a wide selection of high-quality products from trusted brands, we can offer reliability and comfort at the highest level. We also offer warranties on parts and equipment used in our services so you can trust that your system is well taken care of, as well as financing options to help offset upfront costs.
At EZ Comfort Air Conditioning & Heating, our goal is to make sure that your home generator delivers efficient performance while providing maximum convenience at an affordable price. Our team is here to ensure that you have reliable power when it matters most!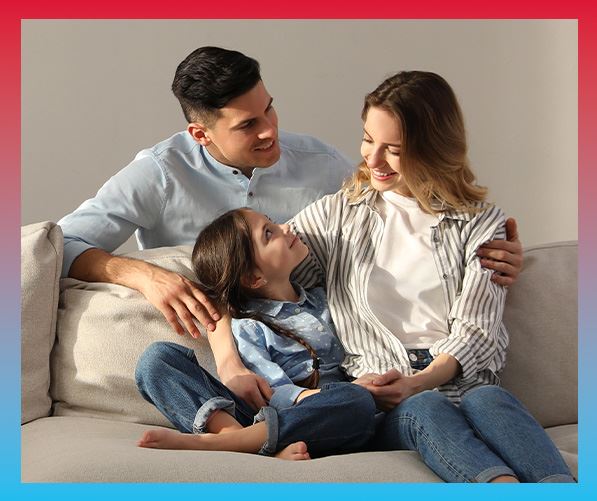 Special Financing
0% APR for 60 months
We offer special financing options to fit your budget!
The Benefits of Installing a Generator
Increased Reliability: A home generator will provide a reliable source of power during outages or storms. This ensures that all your essential systems remain up and running, even when the grid is down.
Improved Safety: Without the risk of surges or shorts caused by unreliable power sources, a home generator can help protect your appliances and electronics from damage.
Cost Savings: By avoiding costly repairs for appliances and electronics damaged due to unreliable power sources, installing a home generator will save you money in the long run.
Convenience: With a home generator, you'll be able to maintain your normal routine even when the grid goes down.
Peace of Mind: Knowing that you have reliable power available whenever you need it can give you peace of mind during emergencies or extended outages.
For generator installation, repair, and maintenance services in Atascocita and the surrounding Harris County areas, call EZ Comfort Air Conditioning & Heating at (832) 225-3738 or contact us online today. Our team offers free estimates, financing options, and more!
Save up to $3,600 Consumer Instant Rebates

10% OFF Any Service for 65 years+

Our Kings & Queens Discount! Minimum invoice $350. Valid ID Required.

$129 Seasonal Tune-Up

We encourage you to take advantage of our Preventive Maintenance for savings and comfort year-round. Seasonal Tune-Up Promo. Promo code Season2023 is required at the time of service.

First Time Customers $75 Diagnostic Fee Waived

Provide code FirsstTime23 with approved invoice of $350 and we will waive your diagnostic fee! Promo Code Nocost2023

10% OFF for Military Clients

Our American Heros Discount! Thank you for your service. No diagnostic fees with minimum invoice $350. Promo code Vet2023.
Why Choose EZ Comfort Air Conditioning & Heating?
What Makes Us Different
Licensed, Insured, Vetted Pros

We make it easy for you to have confidence in the team you call.

Offering 100% Free Estimates

Talk to our HVAC team today during a free estimate.

Backed by a Warranty

Get peace of mind with our warranty-backed services.