Norberto Pinales
Save When You Choose EZ Comfort Air Conditioning & Heating
Get a Free Quote Today!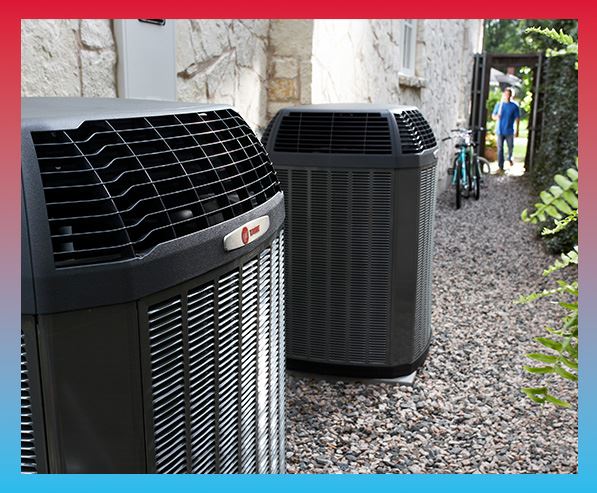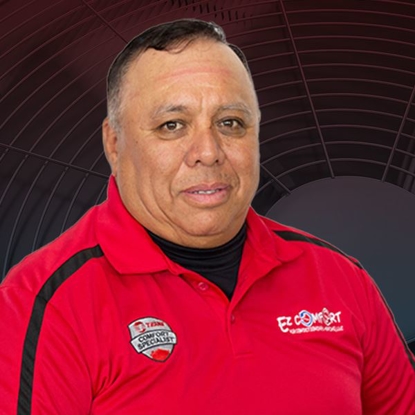 Norberto Pinales Delivery Driver
Bio
Norberto "Beto"(Delivery Driver) I have been a truck driver for over 10 years. I have experience driving in all types of weather conditions and on all types of roads. I am familiar with using GPS systems and other navigational tools. I am also a good listener and I pay attention to detail. I am committed to completing my route timely, safely and efficiently. I have excellent navigation skills and am able to accurately read maps of new routes for deliveries. I have a clean driving record, and I have a solid background in a variety of warehouse and customer situations. Making comfort Ez is my passion!