Philip Mora
Save When You Choose EZ Comfort Air Conditioning & Heating
Get a Free Quote Today!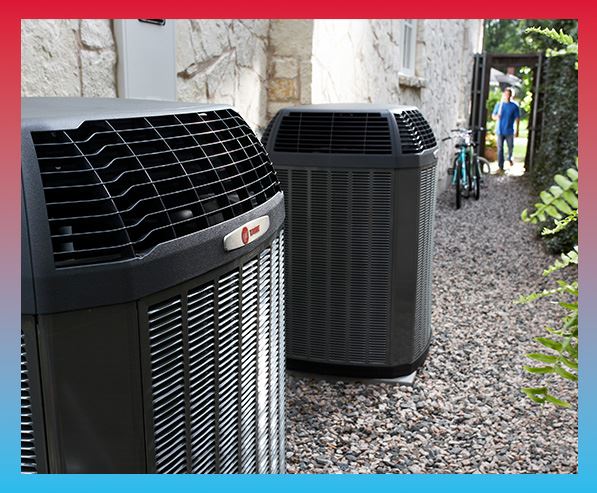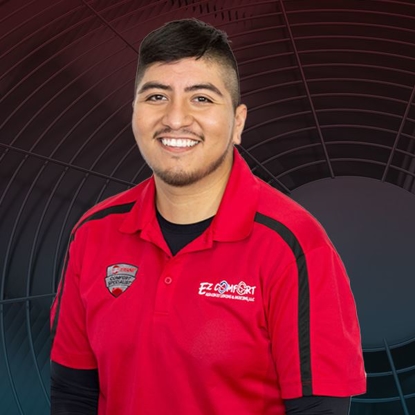 Philip Mora HVAC Professional
Bio
I have been working in the HVAC industry for over 2 years now. During the pandemic, when work slowed down, I decided to enroll in school to further my education in this field. It quickly became clear to me that HVAC is something I am very interested and passionate about. I enjoy the problem-solving aspect of the job and being able to provide comfort to my customers. I am committed to improving my skills and knowledge every day, and strive to become a better technician with each job.