Gian Carlos Sandoval
Save When You Choose EZ Comfort Air Conditioning & Heating
Get a Free Quote Today!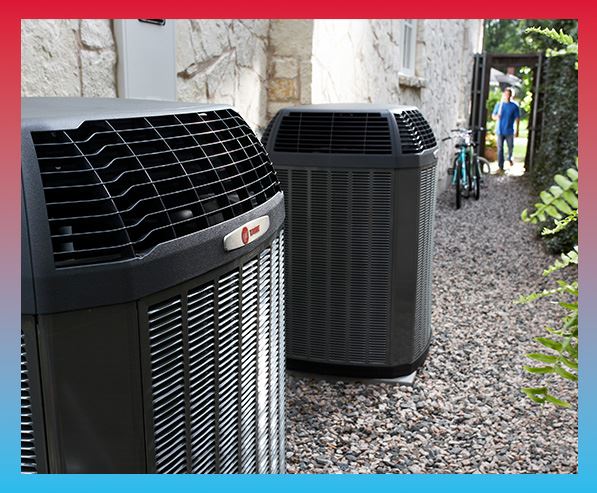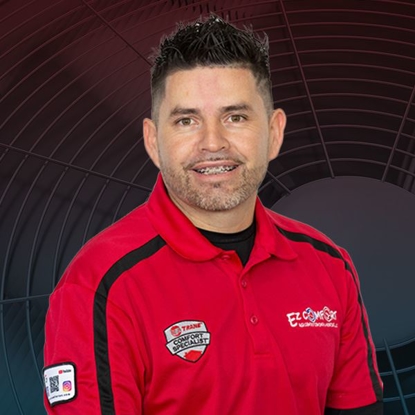 Gian Carlos Sandoval President / Founder
Bio
The journey began in 2005 when I started working in the air conditioning industry. Over the years, I have gained extensive knowledge and expertise in the field, and have always been dedicated to provide the best possible service to our customers.
One of the greatest motivations is EZ Comfort, a concept that has always been at the heart of their work. I believe that air conditioning should be easy and comfortable for everyone, we have worked hard to ensure that our customers experience just that.
The other great motivation is my family. I am a family-oriented person and take pride in being able to support and provide for my Loved ones. The work in the air conditioning industry has allowed me to do just that, and I'm grateful for the opportunities.