Felipe Yanez
Save When You Choose EZ Comfort Air Conditioning & Heating
Get a Free Quote Today!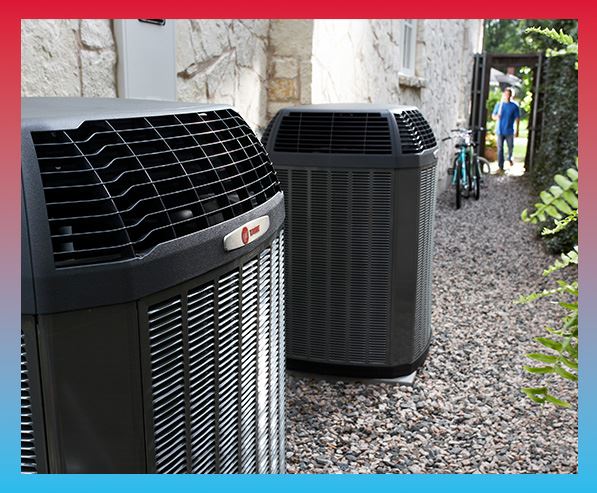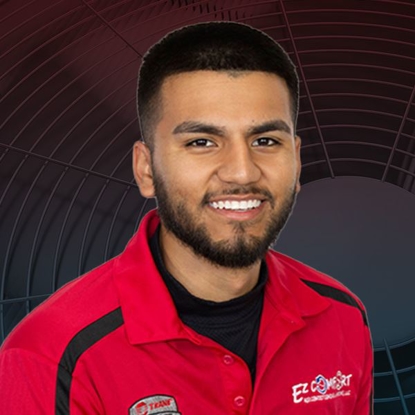 Felipe Yanez HVAC Professional
Bio
Felipe is one of our youngest techs here at EZ Comfort Air Conditioning, with a great work ethic. Felipe has been doing AC work for 8 years, licensed and certified. At our company he has a 9/10 customer satisfaction rate and is always making sure his customer are accommodated with there cooling and heating comforts. Felipe's work traits consists of outstanding maintenance and precise troubleshooting. He is always training and learning to give our customers best service here in the Humble area.