Humidifiers & Dehumidifiers
Save When You Choose EZ Comfort Air Conditioning & Heating
Get a Free Quote Today!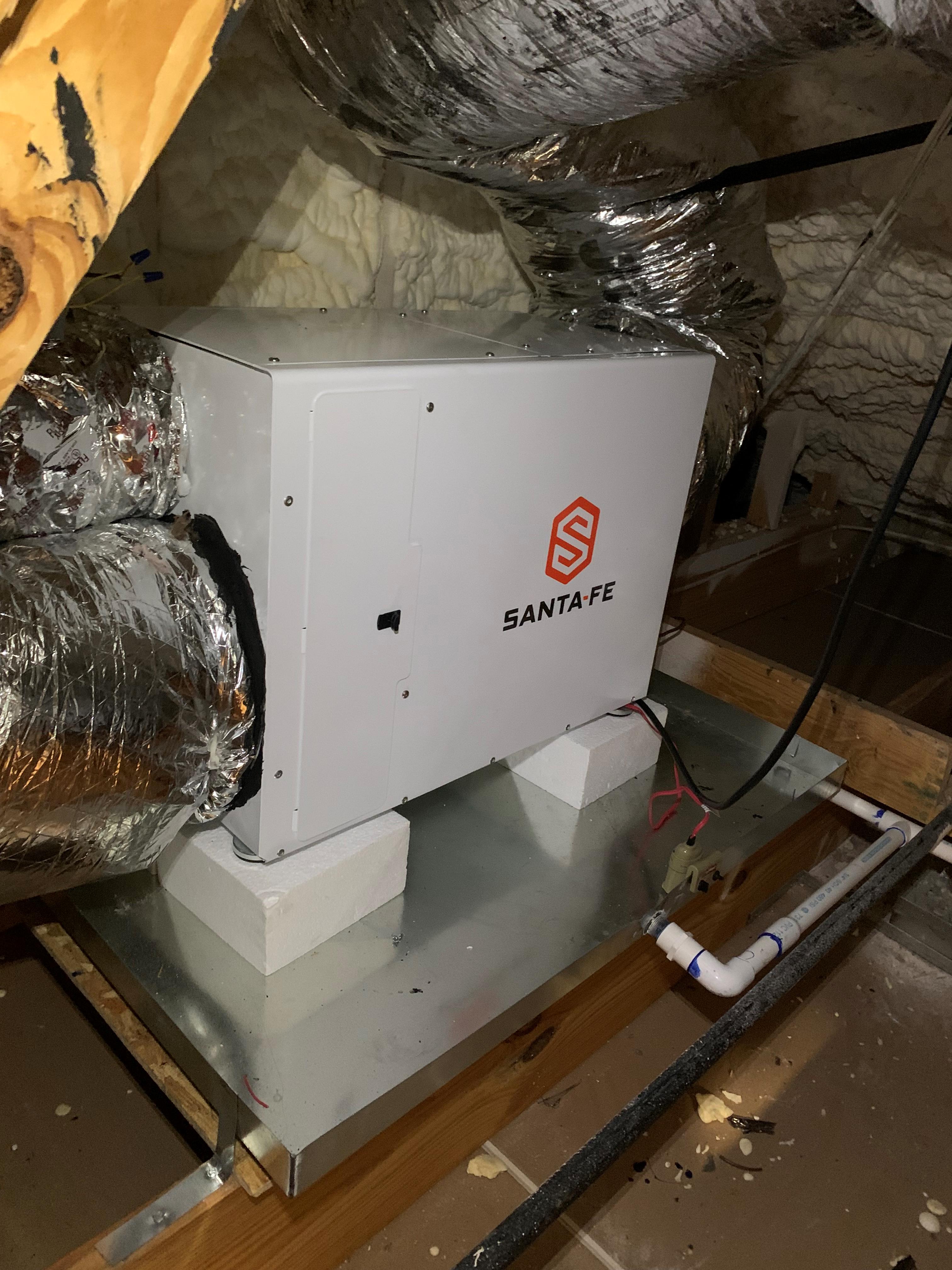 Whole House Humidifiers in Atascocita
During the hot, humid summer months in Texas, whole-house dehumidifiers will eliminate that cold, clammy feeling. We offer state-of-the-art technology.
During peak summer months, it is not the heat but the humidity that is unbearable. Your home's comfort can be affected by high humidity… that clammy feeling, the stickiness, and musty smells. It's also likely that you're experiencing an arctic chill if you're using your air conditioner to remove this excess moisture. A whole-house dehumidifier will manage the moisture in your home's air in a cooling mode, providing greater comfort and indoor air quality. High humidity levels can also lead to mold and mildew problems and airborne pollutants can be minimized with this technology.
In cool Texas winters, overly dry air can be damaging to your family and home. A whole-house humidifier also offers the following benefits:
Enhances the quality of air for breathing
Get rid of dry eyes, noses, and throats in the morning
Reduces skin dryness
Static electricity is reduced
Provides protection for wallpaper, hardwood floors, plaster, paint, furniture, artwork, electronics, and musical instruments
Saves you money on your heating bills
Whether your home is experiencing too much humidity or too little, we can help you find the best solution with our top of the line humidifiers.
Please contact us today for more information about whole-house humidification or any of our other products and services. EZ Comfort Air Conditioning & Heating, LLC is a top name in HVAC contractors.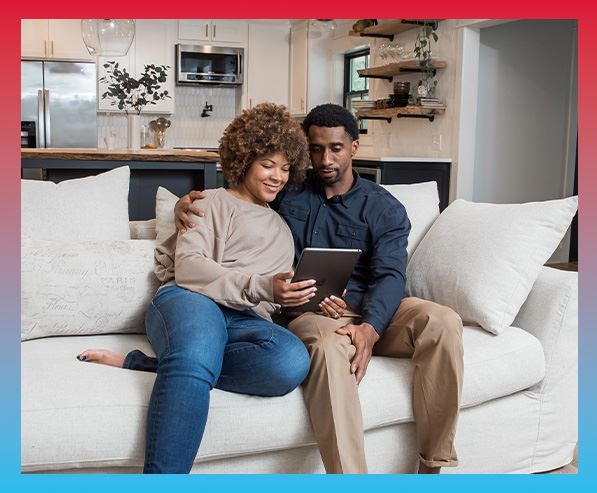 Special Financing
0% APR for 60 months
We offer special financing options to fit your budget!
Why Choose EZ Comfort Air Conditioning & Heating?
What Makes Us Different
Licensed, Insured, Vetted Pros

We make it easy for you to have confidence in the team you call.

Offering 100% Free Estimates

Talk to our HVAC team today during a free estimate.

Backed by a Warranty

Get peace of mind with our warranty-backed services.