Heating & Air in New Porter, TX
Save When You Choose EZ Comfort Air Conditioning & Heating
Get a Free Quote Today!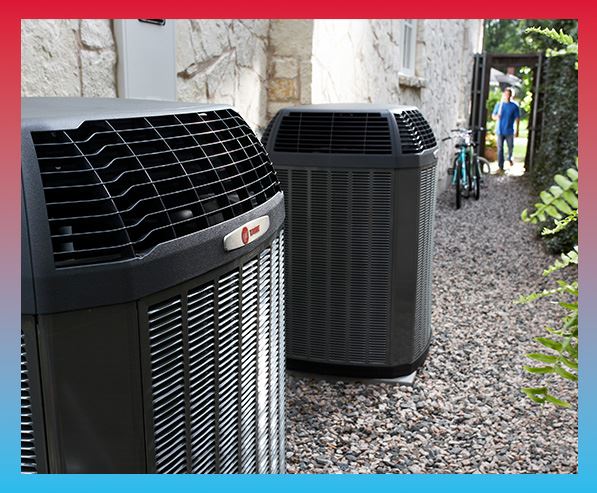 Heating & Air in New Porter, TX
24/7 Emergency Services Available
Are you in need of a new air conditioner, heating system, or general HVAC service in New Porter? At EZ Comfort Air Conditioning & Heating, we have the solution you need. Our Houston HVAC technicians are ready to ensure you receive the highest quality service. 
What Size HVAC System Do I Need?
Choosing the right size HVAC system is essential to ensuring your home or business is properly cooled or heated. If the system is too small, it will run frequently and wear out faster. If it is too big, it will run infrequently and waste energy.
There are several factors that determine the right size HVAC system, including:
The size of your home or business
The number of occupants
The building materials
The current HVAC system
If you are in the market for a new HVAC system, it is important to consult with an expert to determine the correct size. Our New Porter HVAC technicians can help you make this decision.
How to Choose the Right HVAC System for Your Home
Your HVAC system is one of the most important investments you can make to ensure your home or business is comfortable and safe. When choosing a new system, it is important to consider several factors, including the cost of the system, the energy efficiency, and the warranty.
Some important questions to ask when choosing a new HVAC system include:
How much does the system cost?
What is the efficiency rating?
What is the warranty?
What is the energy efficiency rating?
If you need help choosing the right HVAC system, our Houston HVAC technicians can assist you. We can help you compare different options and find the system that is the best value for your budget.
Why Do HVAC Systems Fail?
Like all mechanical systems, HVAC systems will eventually need to be replaced. While the life expectancy of an HVAC system depends on several factors, including the type of system and the manufacturer, most HVAC systems will need to be replaced within 15 to 20 years.
HVAC systems fail for a variety of reasons, including:
The system has reached the end of its lifespan
The system has been neglected
The system has been improperly maintained
The system has been exposed to moisture or humidity
The system has been exposed to extreme temperatures
The system has been damaged
If your HVAC system is showing signs of failing, it is important to get it inspected by a professional. Our Houston HVAC technicians can inspect your system and help you determine the best options for repair and replacement.
We offer a variety of services, including:
Heating services
Air conditioning services
Indoor air quality services
Duct cleaning services
Our Houston HVAC technicians have the experience and knowledge to provide you with the best services for your home or business. We are committed to your complete satisfaction and will work with you to find a solution that fits your needs and budget.
Contact us at (832) 225-3738 for HVAC services in New Porter.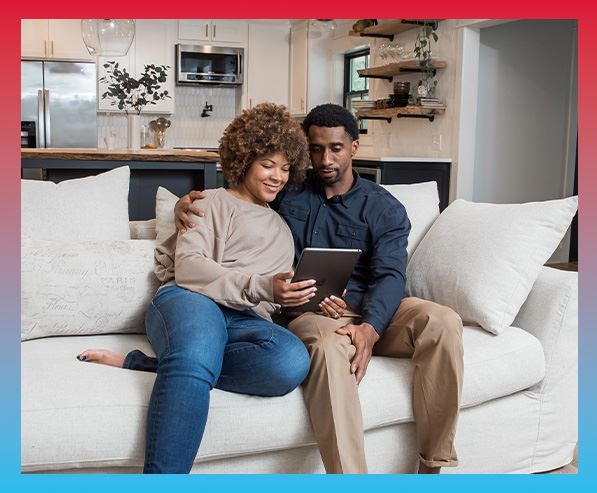 Loyalty Referral Program
Receive a gift card for referring friends or family to EZ Comfort Air Conditioning and Heating!
Why Choose EZ Comfort Air Conditioning & Heating?
What Makes Us Different
Licensed, Insured, Vetted Pros

We make it easy for you to have confidence in the team you call.

Offering 100% Free Estimates

Talk to our HVAC team today during a free estimate.

Backed by a Warranty

Get peace of mind with our warranty-backed services.