Heating & Air in Champions Forest, TX
Save When You Choose EZ Comfort Air Conditioning & Heating
Get a Free Quote Today!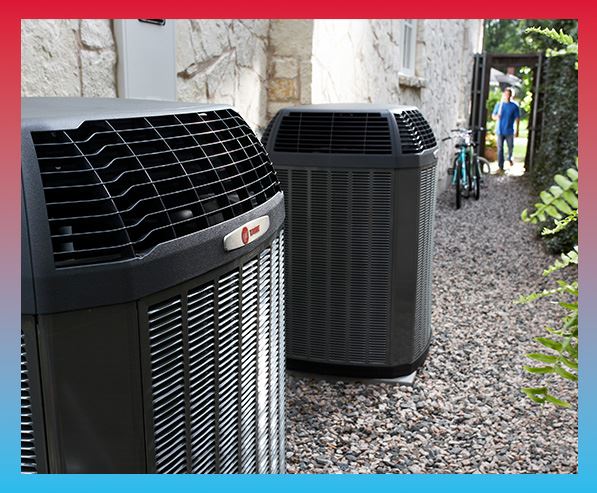 Champions Forest HVAC Services
Serving Houston, TX Residents Since 2000
Are you having trouble with your HVAC system? Whether you need a simple repair, a replacement, or advanced services, EZ Comfort Air Conditioning & Heating is here to help. Our team is committed to providing the highest quality service and products at affordable prices. We are proud to be one of the most trusted Champions Forest HVAC companies.
How Often Should I Have My Central Air Conditioner Serviced?
It is important to have your central air conditioner serviced at least once a year to ensure that it is running efficiently and safely. During this appointment, our team can perform a number of important tasks, including changing the filters, testing the refrigerant levels, and making sure that all parts of the system are in good working order. These services help ensure that your AC is working as efficiently as possible, which saves you money on your utility bills. In addition to these services, we can also perform a number of other important tasks to keep your AC in good working order.
What Are the Benefits of a Residential Air Cooler?
During the summer months, it is important to have a reliable air conditioner to keep your home cool and comfortable. However, air conditioners can be expensive to run all day, every day. If you are looking for a more affordable cooling option, consider a residential air cooler. Residential air coolers are a great option for keeping your home cool without the high costs of an AC. Residential air coolers use a combination of water and ice to cool your home, and they are a more cost-effective way to keep cool.
The benefits of a residential air cooler include:
Being a more affordable cooling option
Being a great option for those looking to save money on their utility bills
Cooling your home quickly
Providing a great way to keep cool while saving money on your utility bills
What Size Central Air Conditioner Do I Need?
When it comes to choosing a new central air conditioning system, there are a number of factors to consider. One of the most important is the size of your new air conditioner. Knowing the correct size for your AC can ensure that it is powerful enough to sufficiently cool your home, but not so powerful that it strains your electric or HVAC system. To help you determine the correct size for your AC, our team can provide a load calculation.
A load calculation is a method of calculating the correct size of a central air conditioning system based on the square footage of the home. This calculation takes into consideration the climate of your area, the insulation of your home, and the desired temperature of your home when the AC is running. Once we have your load calculation, we can recommend the correct size of your AC.
The benefits of a load calculation include:
Helping you choose the correct size of your AC
Preventing you from overpaying for an AC that is too large for your home
Preventing your AC from being too powerful for your HVAC system
Allowing you to compare the energy efficiency of different air conditioners
Schedule your service with our Champions Forest HVAC team by calling (832) 225-3738 today!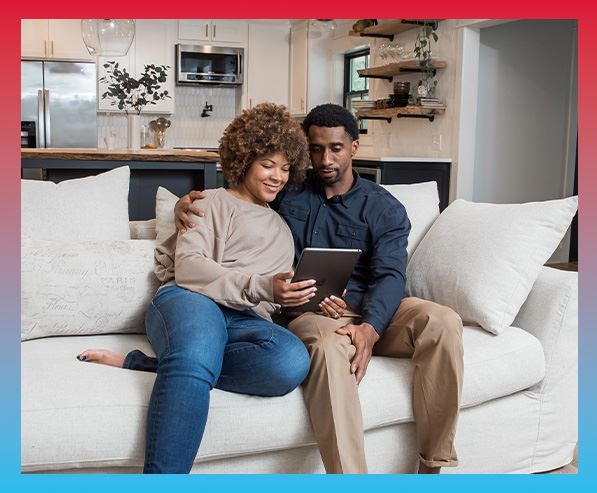 Loyalty Referral Program
Receive a gift card for referring friends or family to EZ Comfort Air Conditioning and Heating!
Why Choose EZ Comfort Air Conditioning & Heating?
What Makes Us Different
Licensed, Insured, Vetted Pros

We make it easy for you to have confidence in the team you call.

Offering 100% Free Estimates

Talk to our HVAC team today during a free estimate.

Backed by a Warranty

Get peace of mind with our warranty-backed services.